Week 3-
If you haven't ever used dingbats in your projects, you are missing out. A dingbat is a font where each letter is represented by an image. This particular dingbat font is so cute. It has some great basic and trendy images. I just love the little bird and of course...the owl!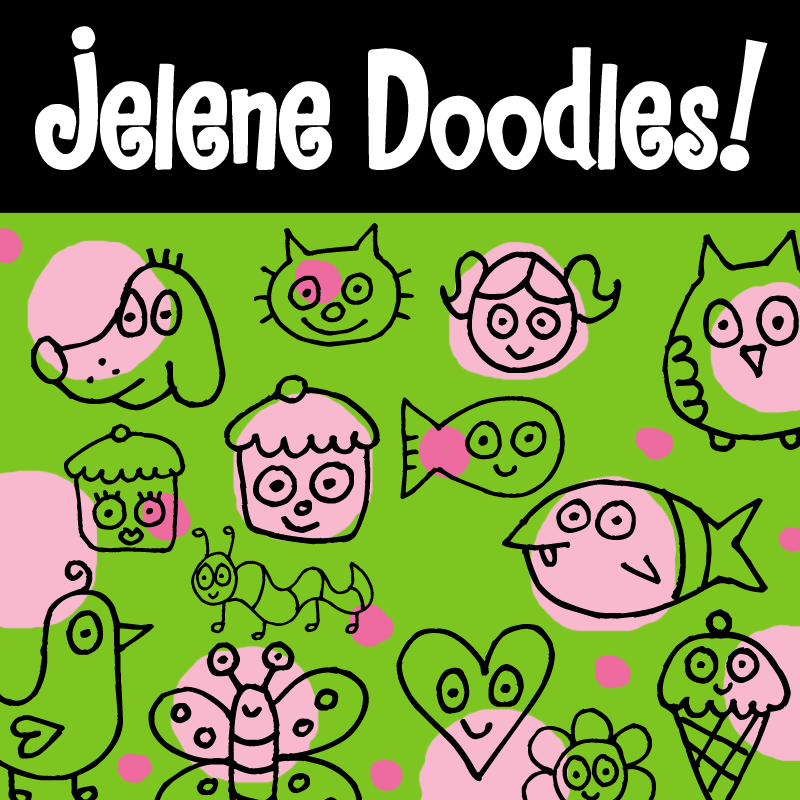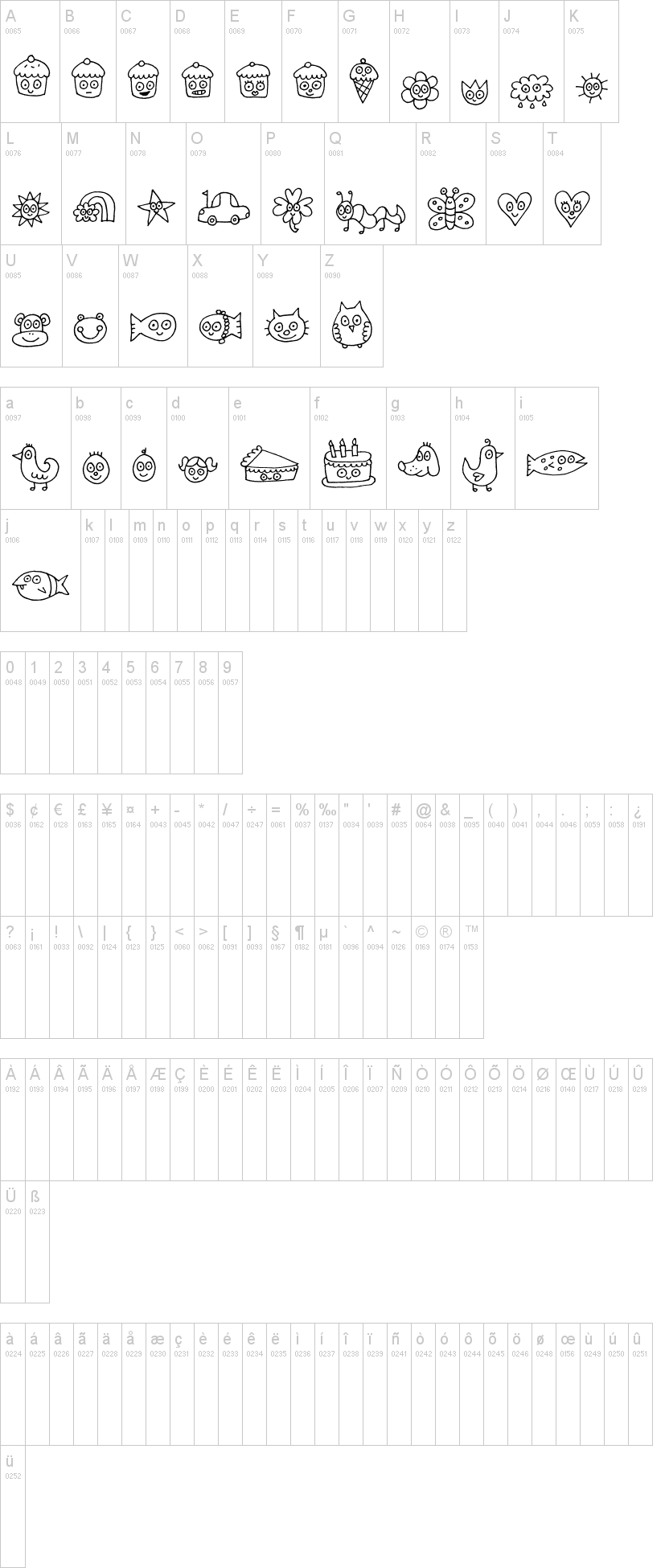 Follow these instructions to download this font:
1. Visit
http://www.dafont.com/pea-jelenes-doodles.font
2. Click on the "Download" button
3. Click "Open"
4. Select "Extract All Files" from the left menu bar
5. Click "Next" and continue through the extraction process.
6. Open your font folder by clicking on START→CONTROL PANEL→FONTS(double click to open folder)
7. Click on the "Pea-Jelenes-Doodles" File that you downloaded and drag it into your font folder. A box will appear saying that the font is downloading. When it is complete, you should be able to access the font from all of your programs.