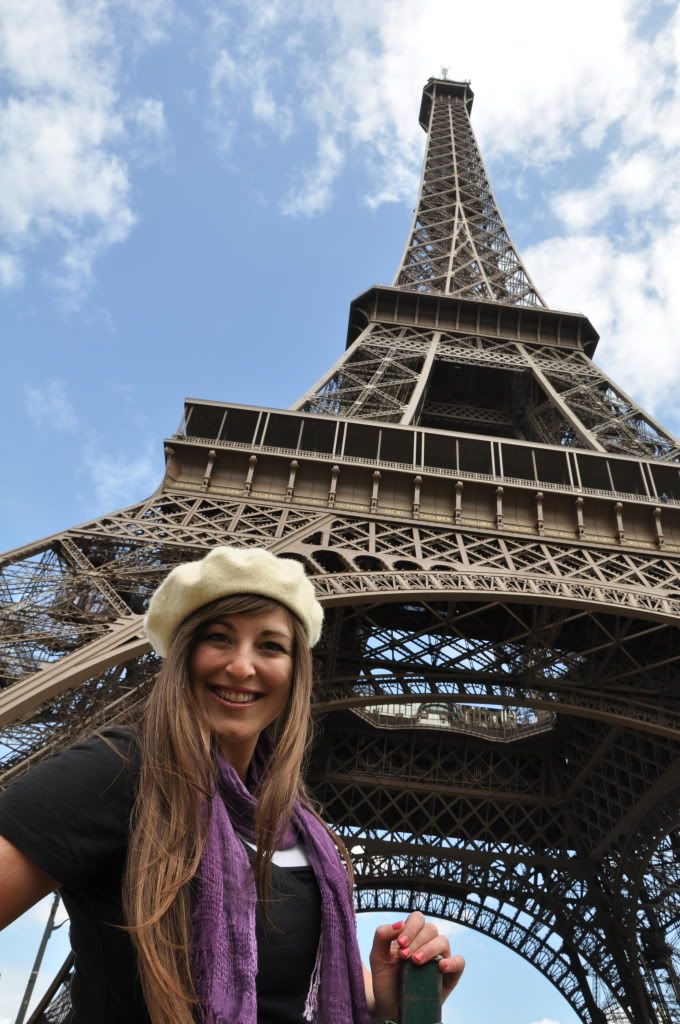 After two quick days in London, we took the chunnel to Paris. I completely loved this city. The streets were so quaint and beautiful. The architecture is so ornate and romantic. It was such a treat to spend three days in such an amazing city.
Definitely among my Paris favorites was the Eiffel Tower. We visited it a few times on our trip. I especially loved it at night when it was all lit up.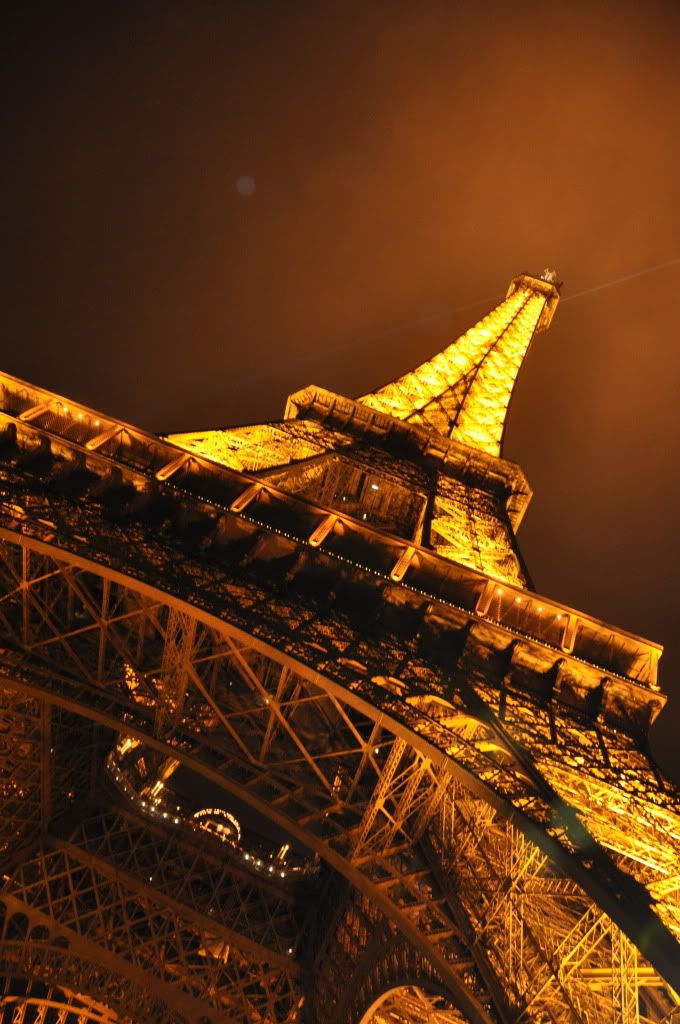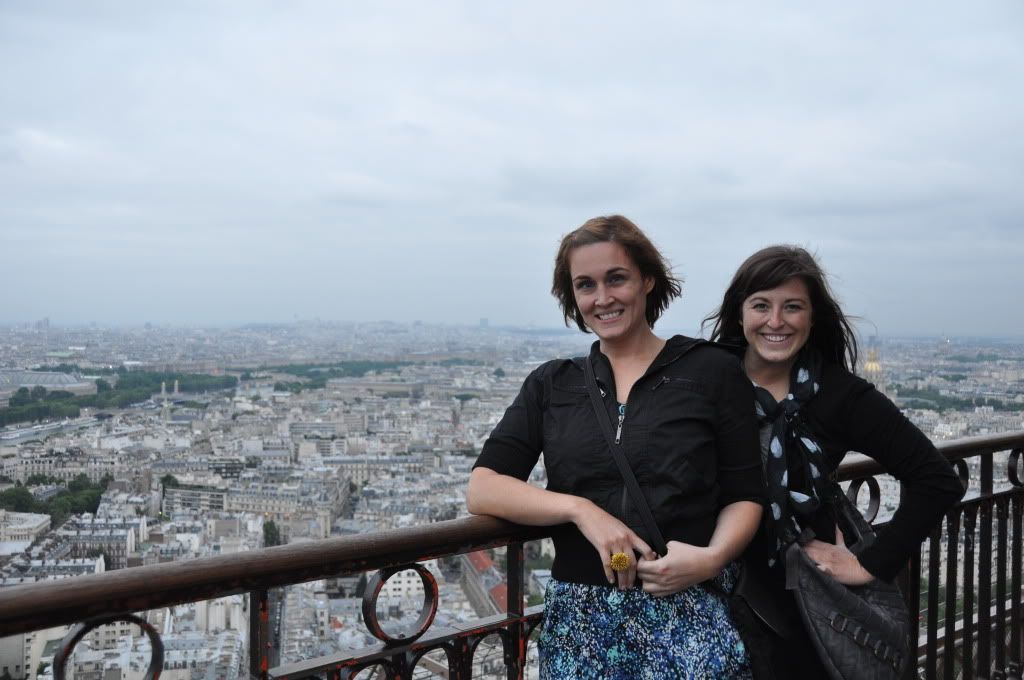 The Louvre was also on the top of my list for Paris sights. The palace was so massive and beautiful. I could definitely see myself in a place like that!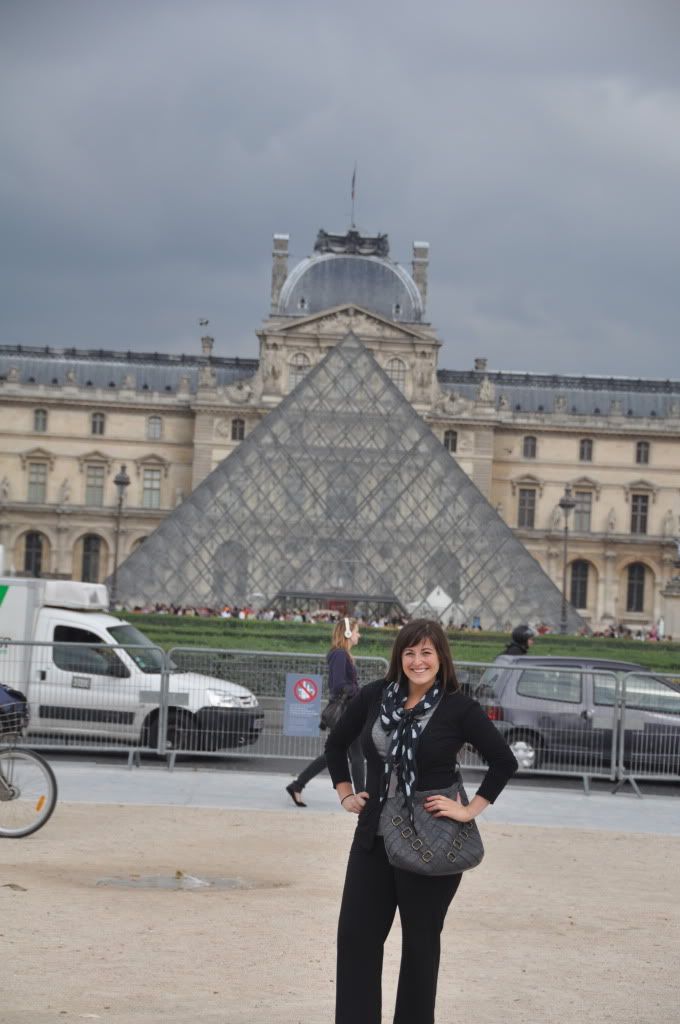 We had a great time imitating the art for our various pictures. It was also very exciting to see the Mona Lisa. (You can see that everyone else was also very excited to see it because it was tight quarters around this work of art!)
Because Paris was at the top of my list, I am going to break up my posts a bit. My two favorites from this city of LOVE require posts of their own.