Vintage Dictionary Prints:
To make these fun designs, I googled free "dictionary prints" and "vintage clipart". I especially love the artwork at
http://graphicsfairy.blogspot.com/
. It is a great source for finding beautiful vintage prints. Once I downloaded images, I used Photoshop to layer the images and make them look a little distressed. If you don't have Photoshop or a similar editing program, I have included 6 my creations here for FREE!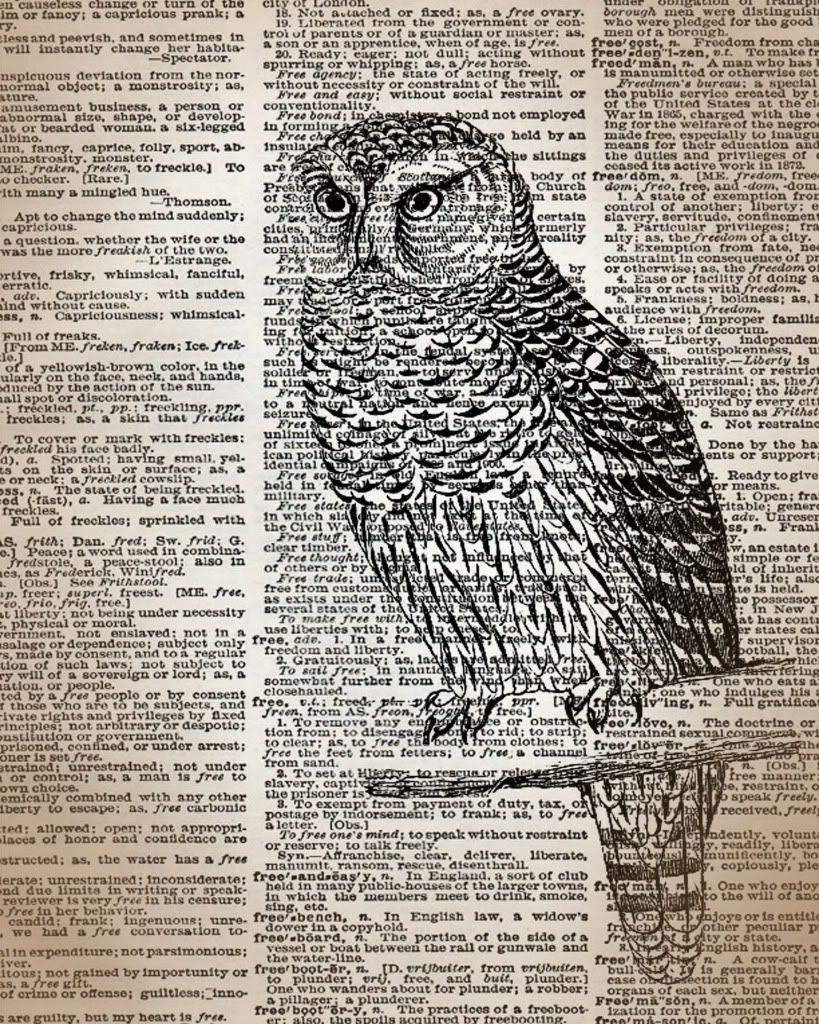 Mr. Owl (of course)
A Royal Touch
The Beehive State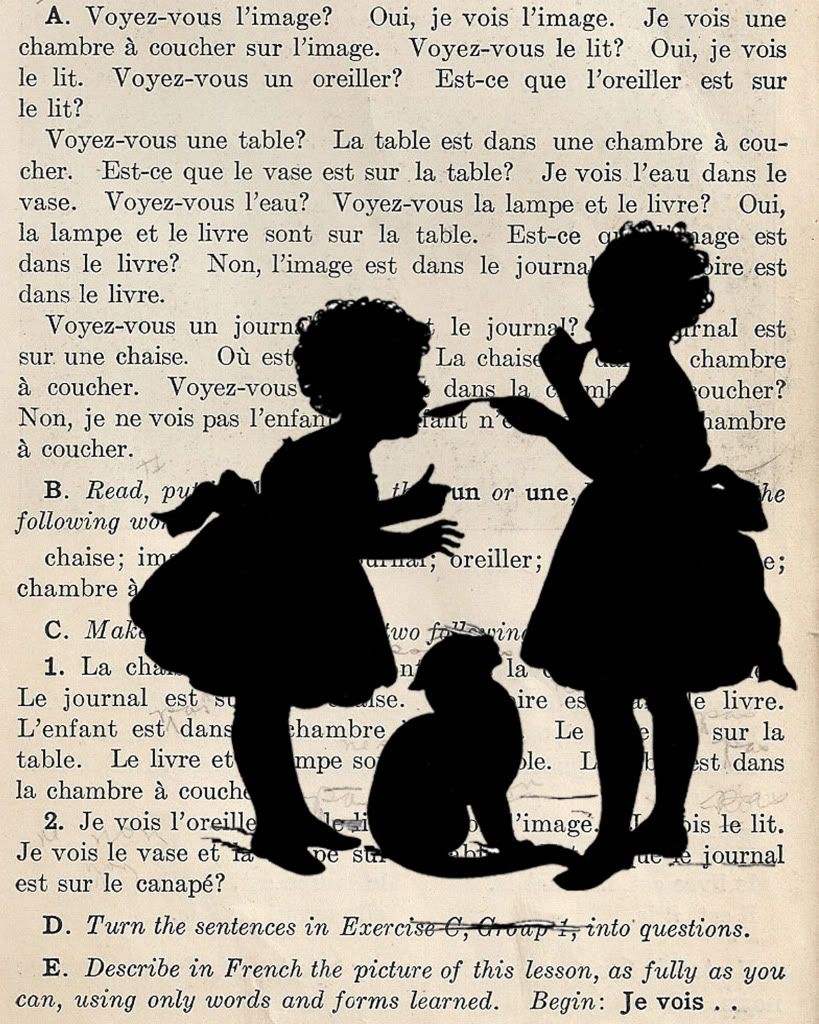 Play Date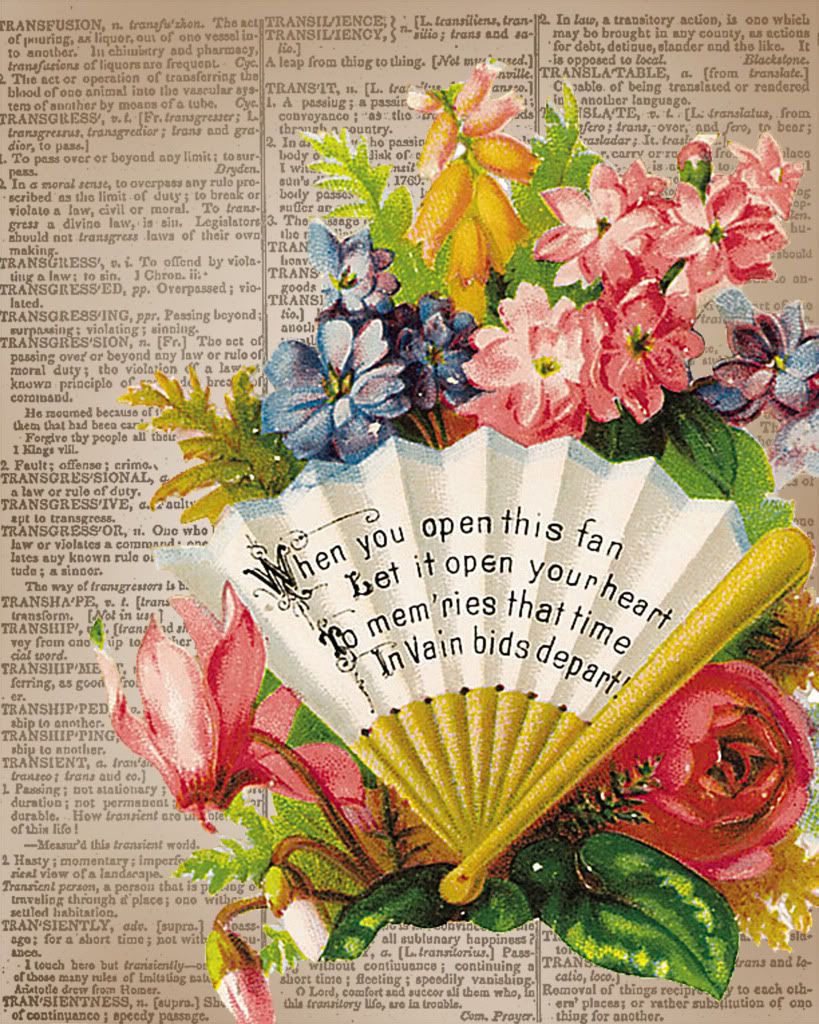 Fanfare
Looking for more fun dictionary print art work? Check back soon for more styles that will be available for just $3 each.