The last time I was on Studio 5, I was making Christmas cards. I thought I would share those cards with you today. Hopefully you are busy working on your greetings as well!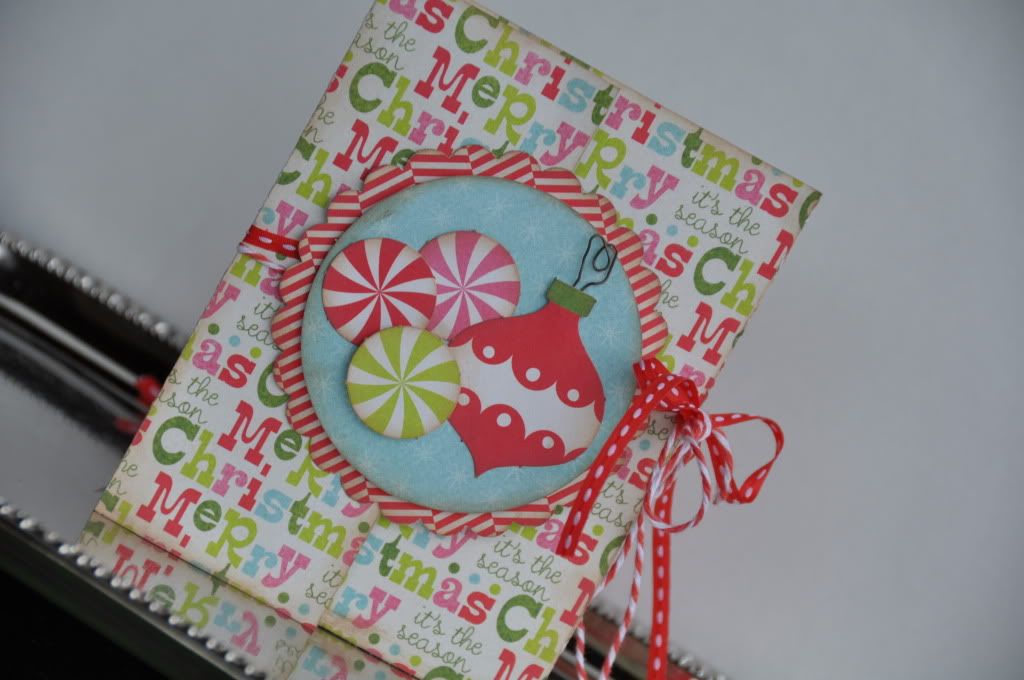 My Mind's Eye "12 Days"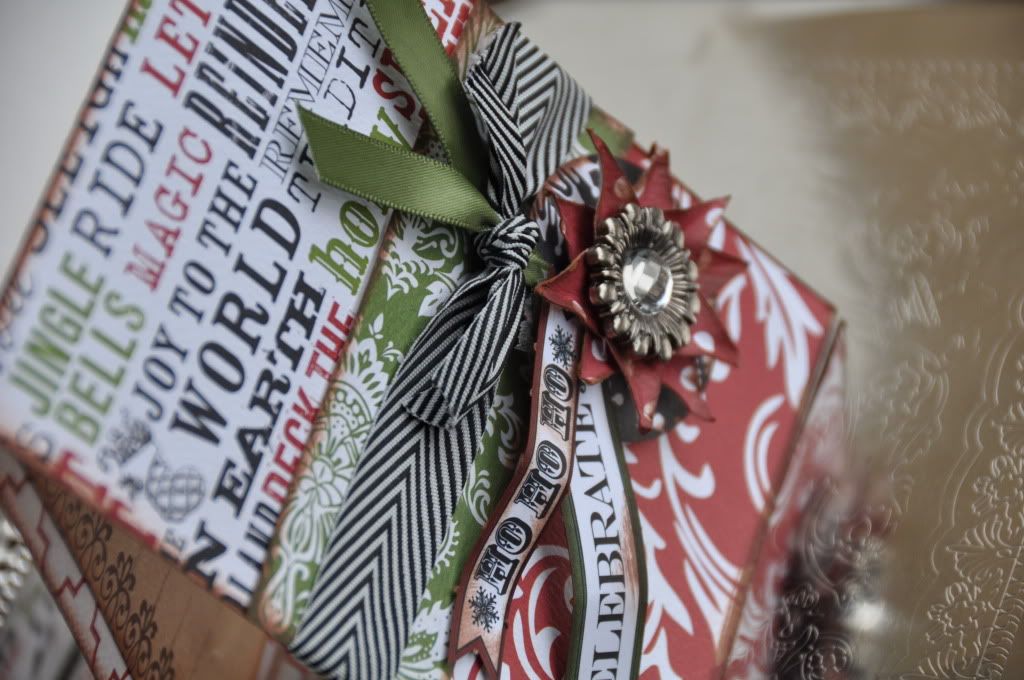 Teresa Collins "Tis the Season"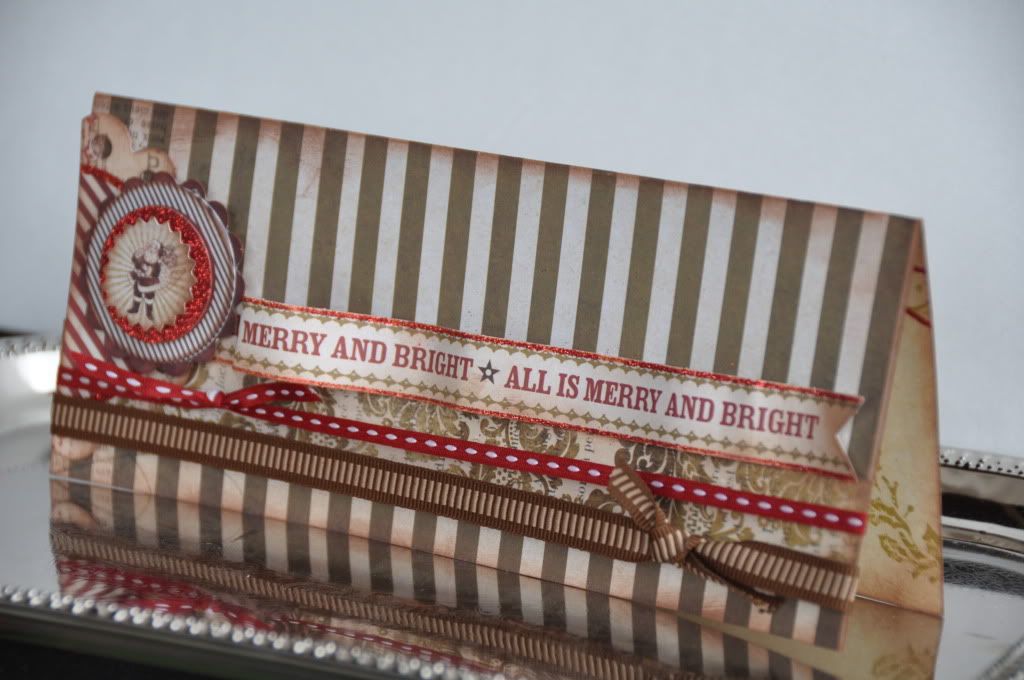 My Mind's Eye "Lost and Found Christmas"