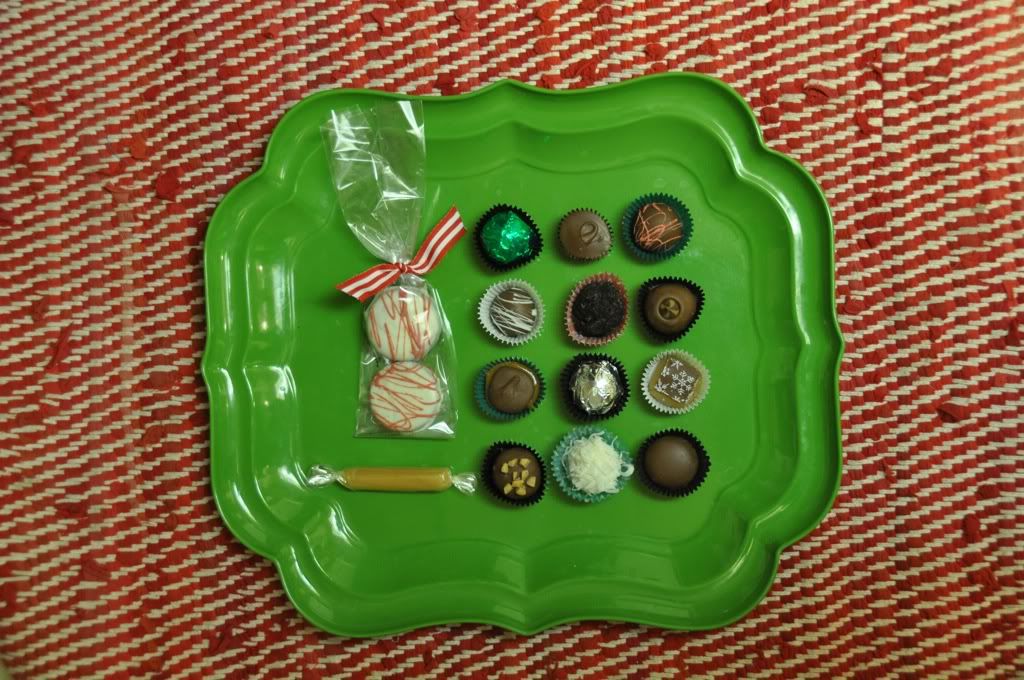 In 2003, my friends and I began making Christmas chocolates for family and friends. Now, eight years later, "Chocolateering" is a much beloved three-day Christmas tradition.
We begin on Thursday evening with shopping and making centers. Friday night includes rolling and forming centers, prepping toppings and chopping chocolate. Saturday is all about dipping. We start early and dip into the late evening hours. At the end of the day, we have created over 600 candies and lots of funny memories. I am so grateful to have wonderful friends to share delicious traditions with!

Thanks to our new purchase (A Chocolate Temperer! Hooray!), this years chocolates were almost too pretty to eat!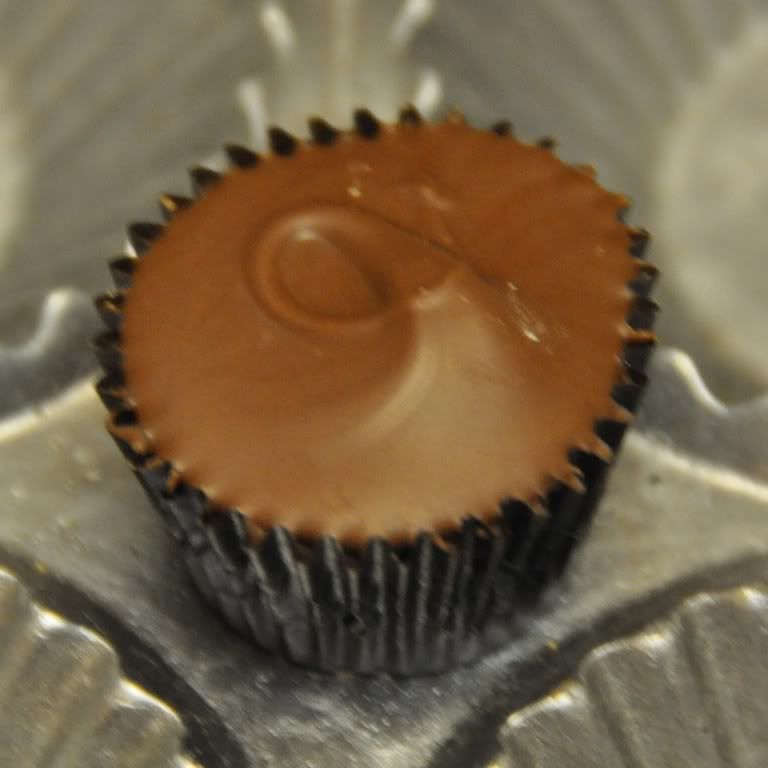 Peanut Butter Cup
Mint Chocolate Truffle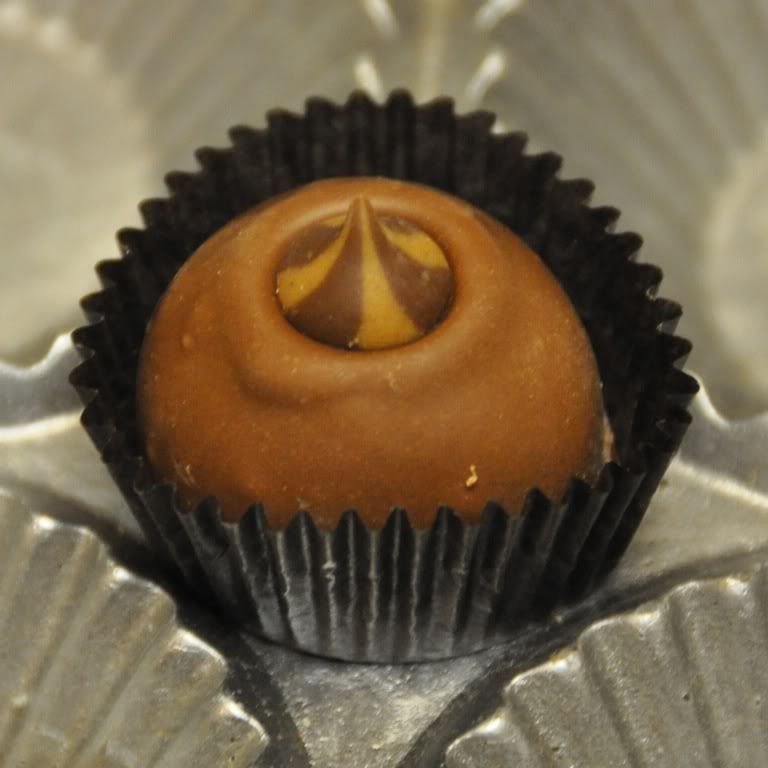 Peanut Butter Fondant
Oreo Truffle (2011 Special Edition)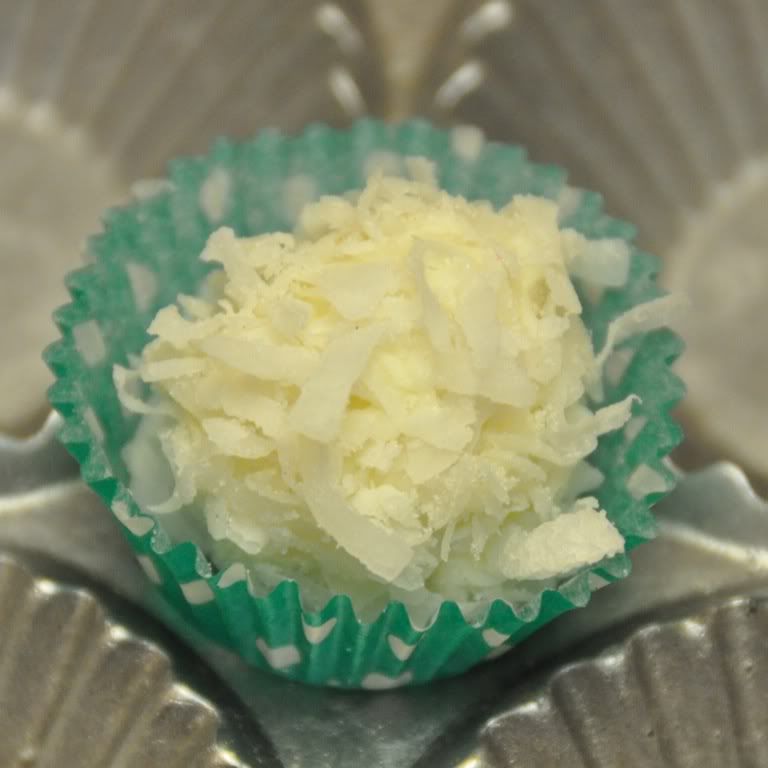 White Chocolate Macadamia Truffle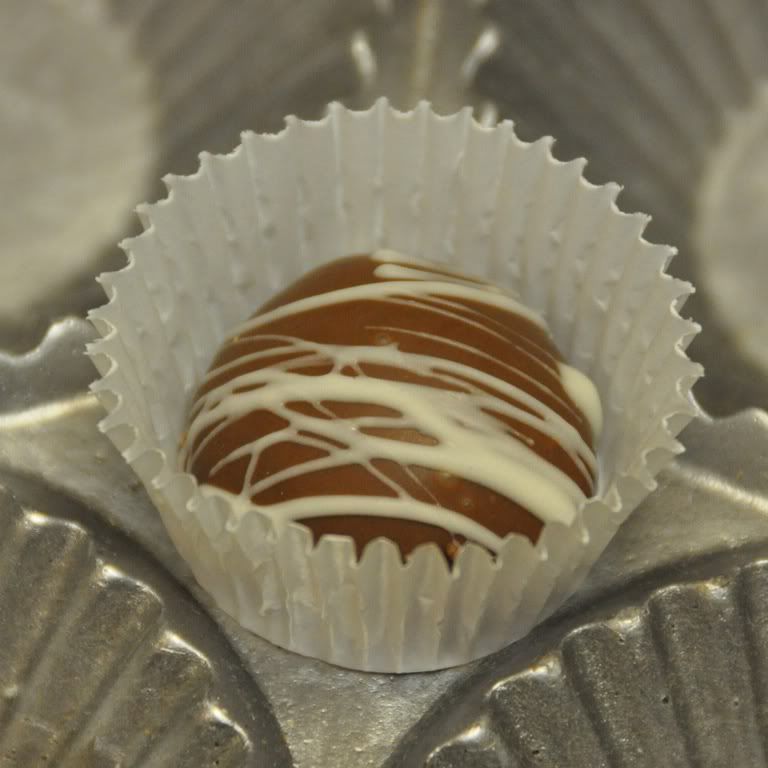 Vanilla Fondant

Milk Chocolate Dipped Caramel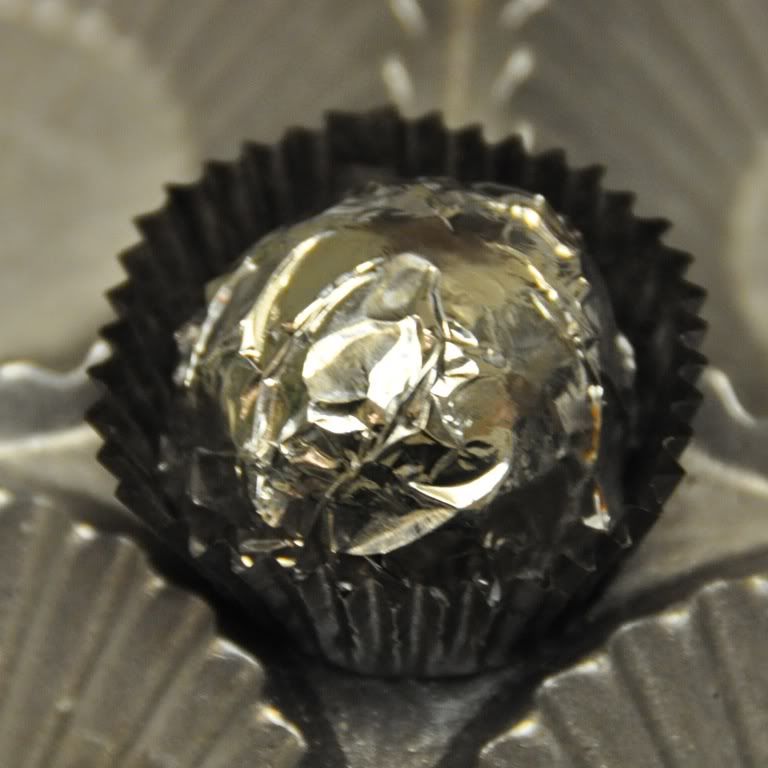 Milk Chocolate Truffle
Cashew Chocolate Caramel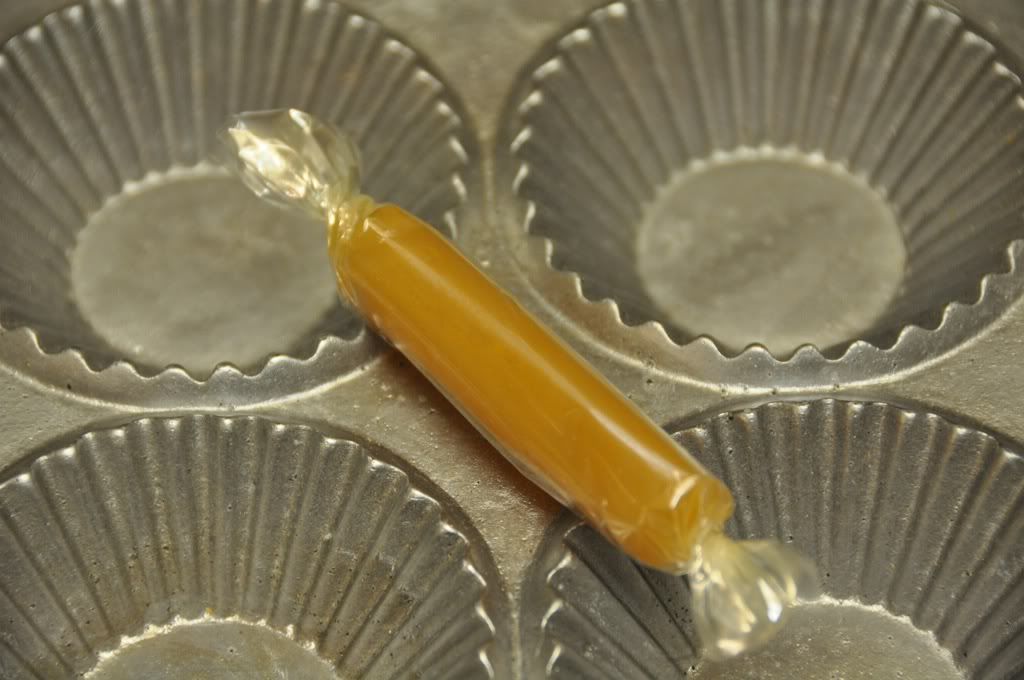 Rolled Caramel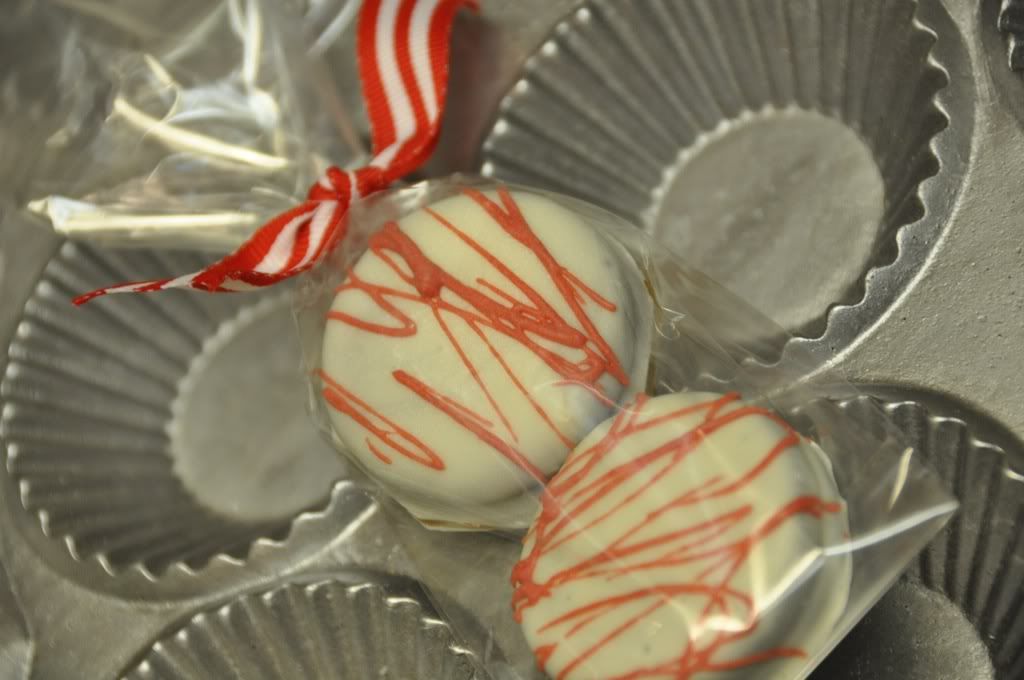 Chocolate Caramel Oreo
Toffee Truffle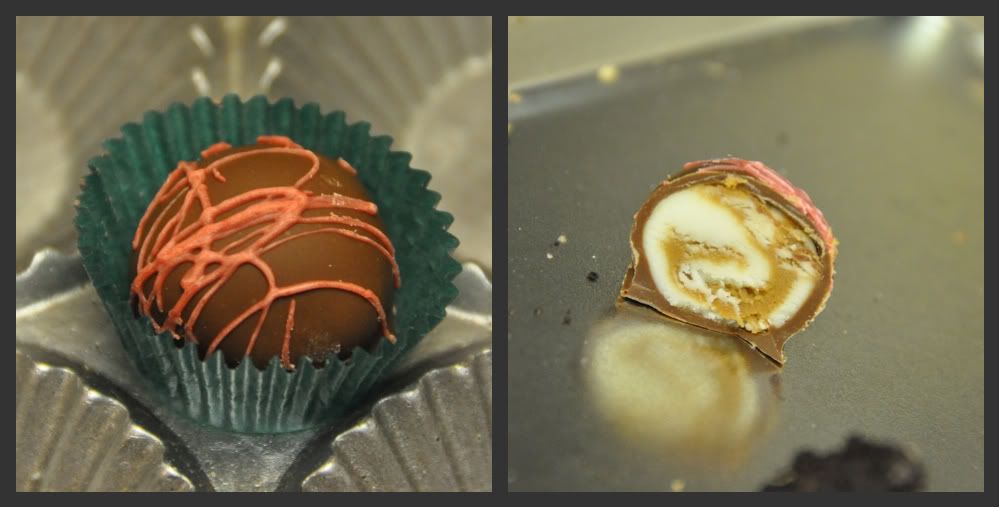 Speculoos Fondant (2011 Special Edition)
Of course, you can't spend three days making confections and then not put them in adorable packaging! This year, I finally created a "Chocolate Key" and seal...something I have wanted to do for years.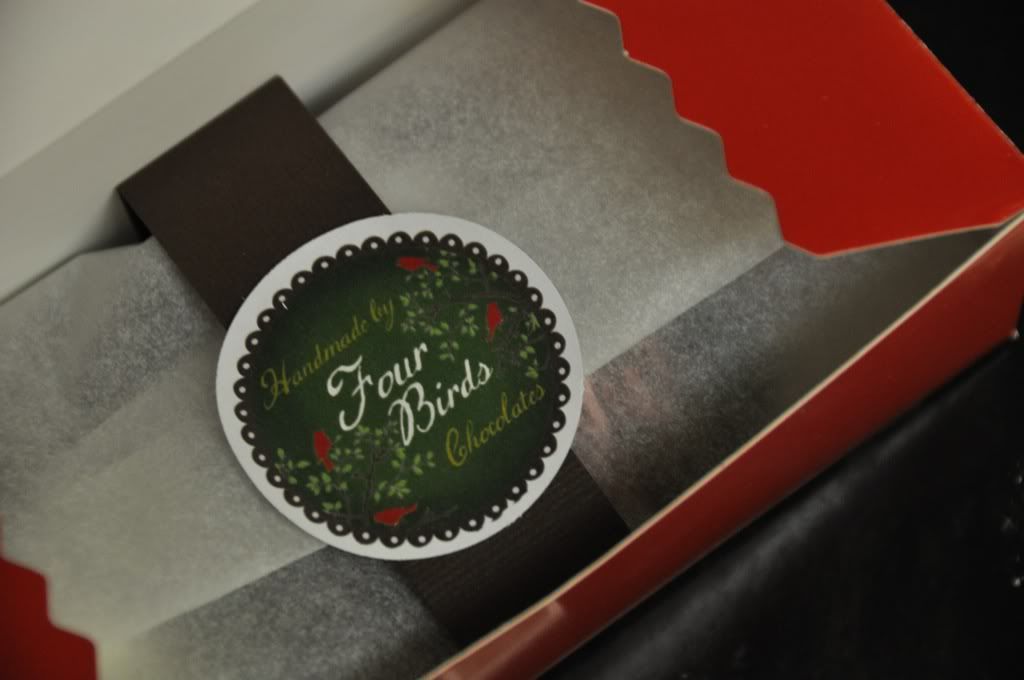 I used parchment paper in each ruby red box. I then wrapped the parchment with a strip of brown cardstock and topped with a seal
A chocolate "key" in each box tells recipients which treat they will be enjoying.
Now the trick is to get them out and delivered to all my loved ones! Hope you are enjoying your hustling and bustling! Merry Christmas!