Christmastime in New York, what a treat! Last weekend I tagged along with my friend who had a conference in the heart of Manhattan. Amazingly, it was my first trip to the city and it was MAGICAL! The shopping, food and shows were delightful! We also got ALOT of walking in (so I justified all the eating!)
Here are a few of my favorites from the weekend trip...

Speculoos Waffles from "Waffels and Dinges". Wow! So yummy! These Belgium waffles are cooked with sugar that caramelizes! The waffle is then topped with Speculoos (a gingerbread flavored spread) and topped with whipped cream. These delightful creations changed my life! No wonder they won a "throwdown" with Bobby Flay.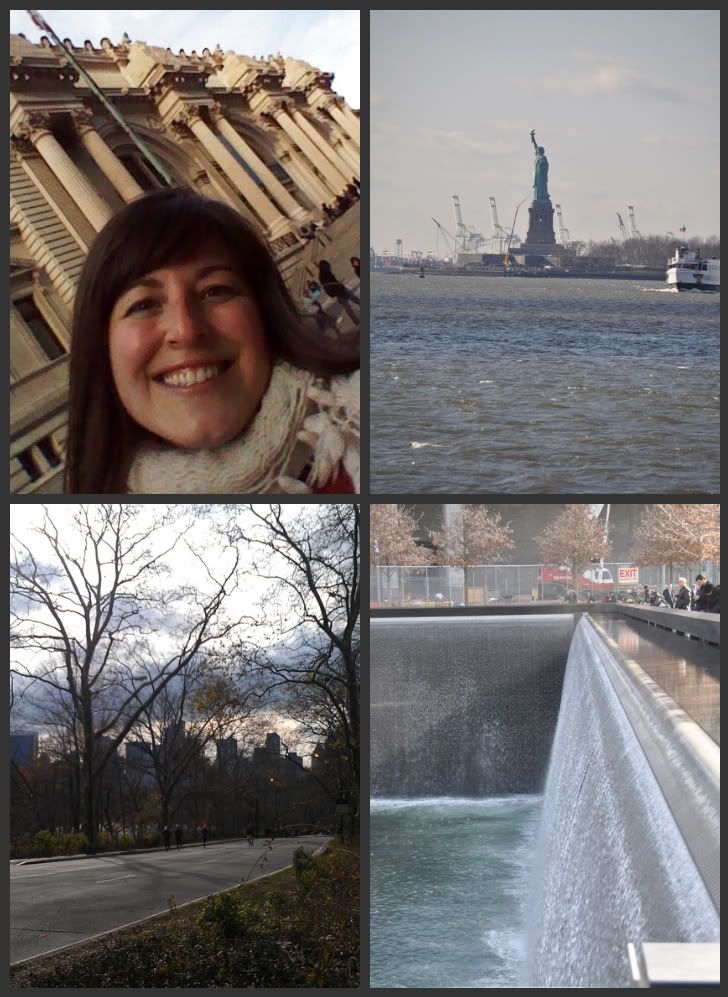 Because this was my first trip to NY, I had to visit the classic sights. The Met, The Statue of Liberty, Central Park and Ground Zero were all on my list.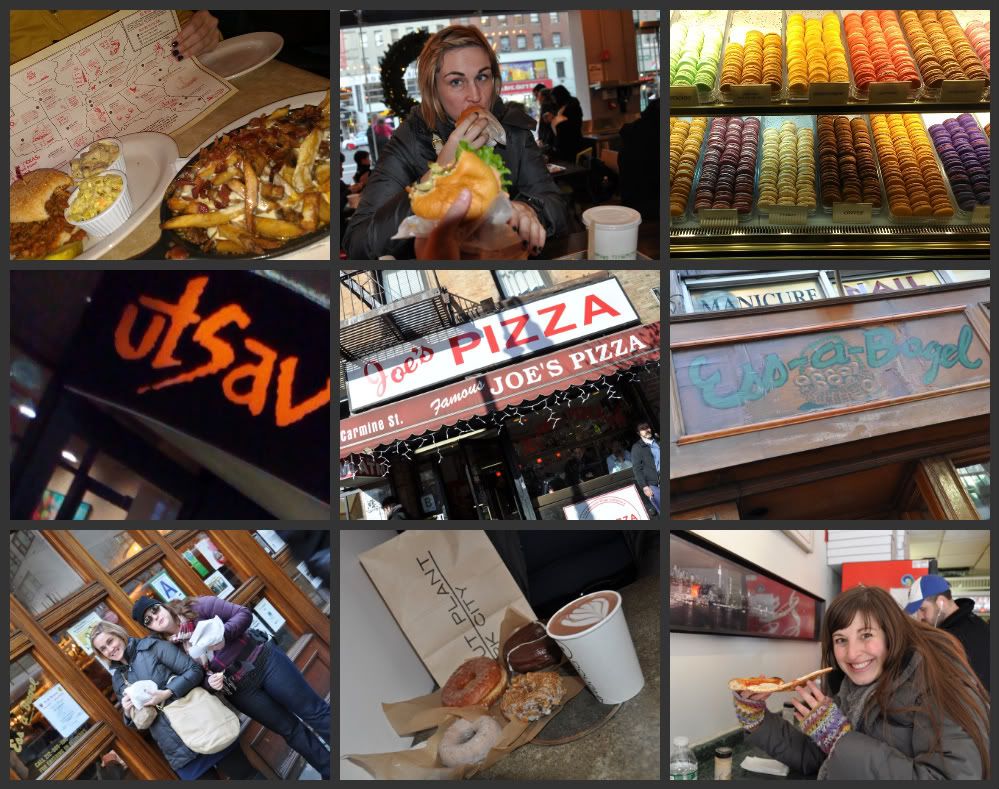 There was a lot of eating! Enough said.

Fantastic windows on 5th Avenue. Bergdorf Goodman, you put me to shame!


It turns out there are a lot of cupcake shops in New York. Of course, we had to sample each one.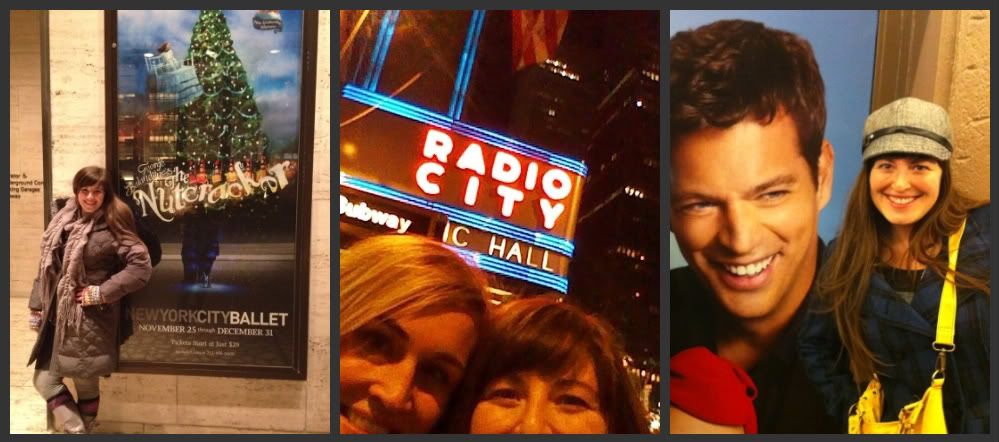 Broadway was a blast! We had tickets for a show each night. Thursday was NYC Ballet's Nutcracker, Friday brought Harry Connick Jr in "On a Clear Day" and Friday we celebrated Christmas with the Rockettes!

The Chelsea Market was just what I imagined it to be. I loved this eclectic market from the time I approached the old brick warehouse building. It was filled with delightful food shops and tasty treat boutiques. There was also a vintage holiday boutique that I really enjoyed.