Last night I got together with a good friend who needed a new headshot for work. I find so much joy in photographing people and capturing their beauty on camera! Kirsten had lots of amazing shots to choose from, but I thought I would share just a few of my favorites with you.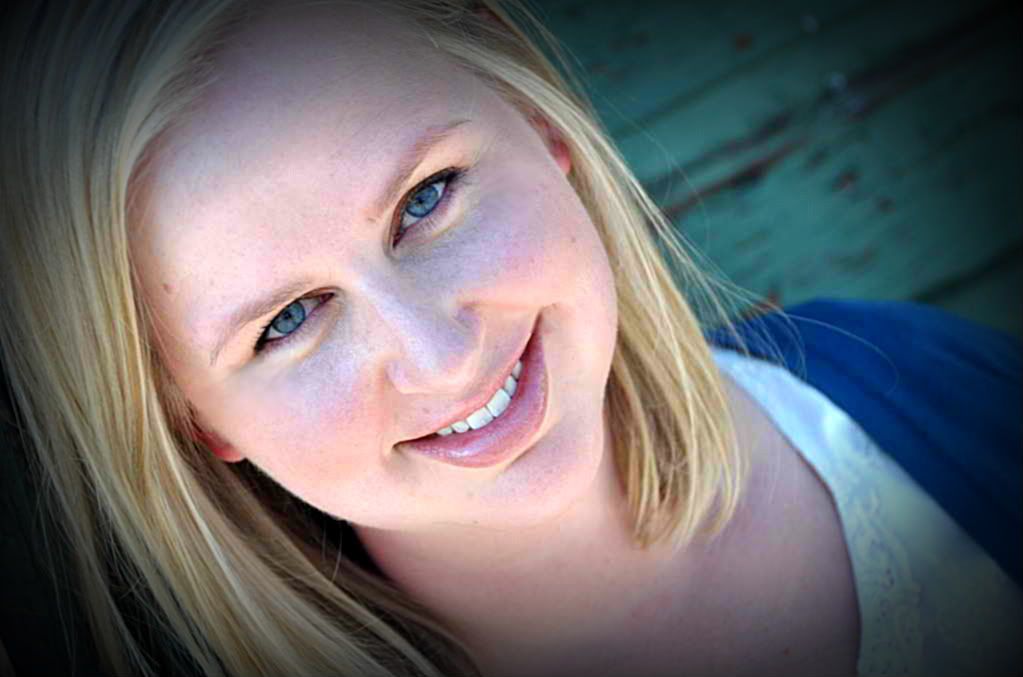 I think the colors in this photo are simply lovely! And the best part is, none of them are photoshopped. The delightful teal door behind Kirsten is on Main Street in Kaysville.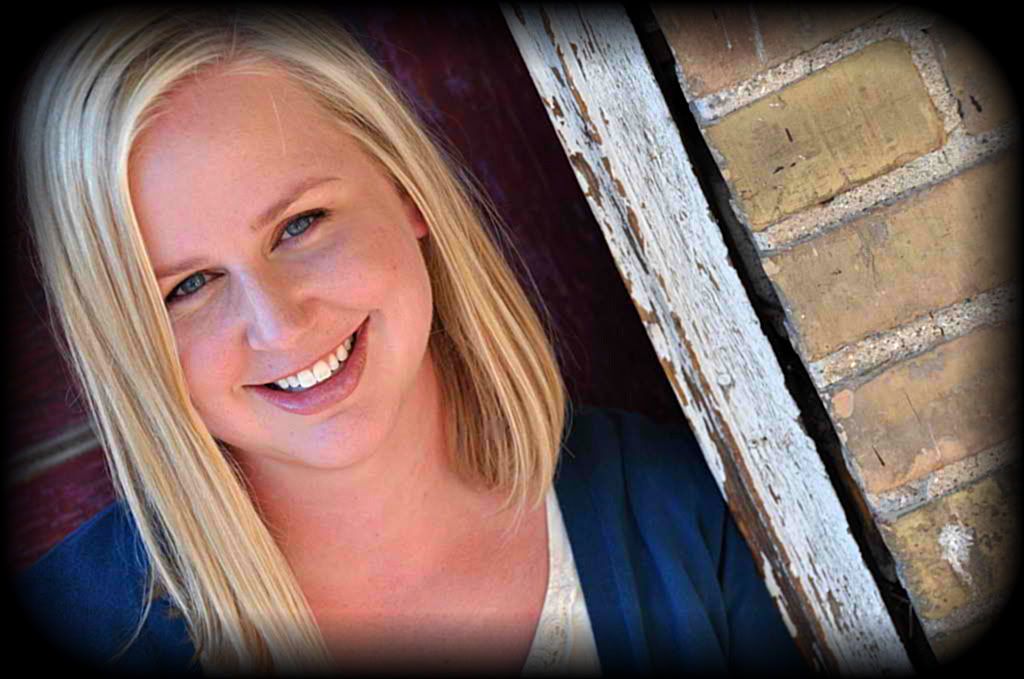 Love the vintage quality of this print.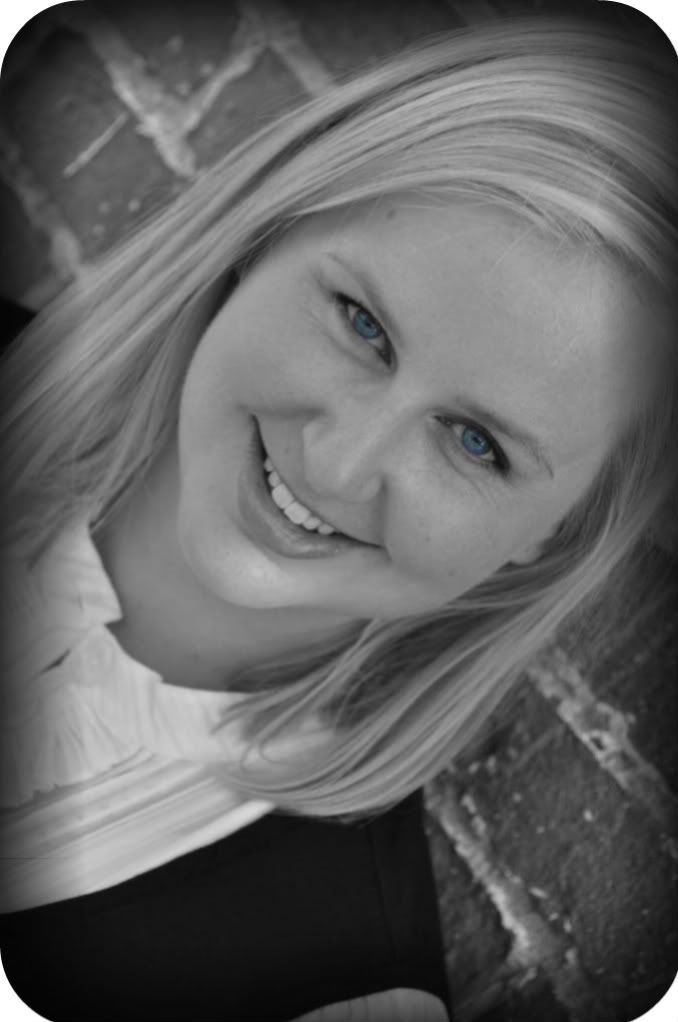 Photoshop makes photography even more fun!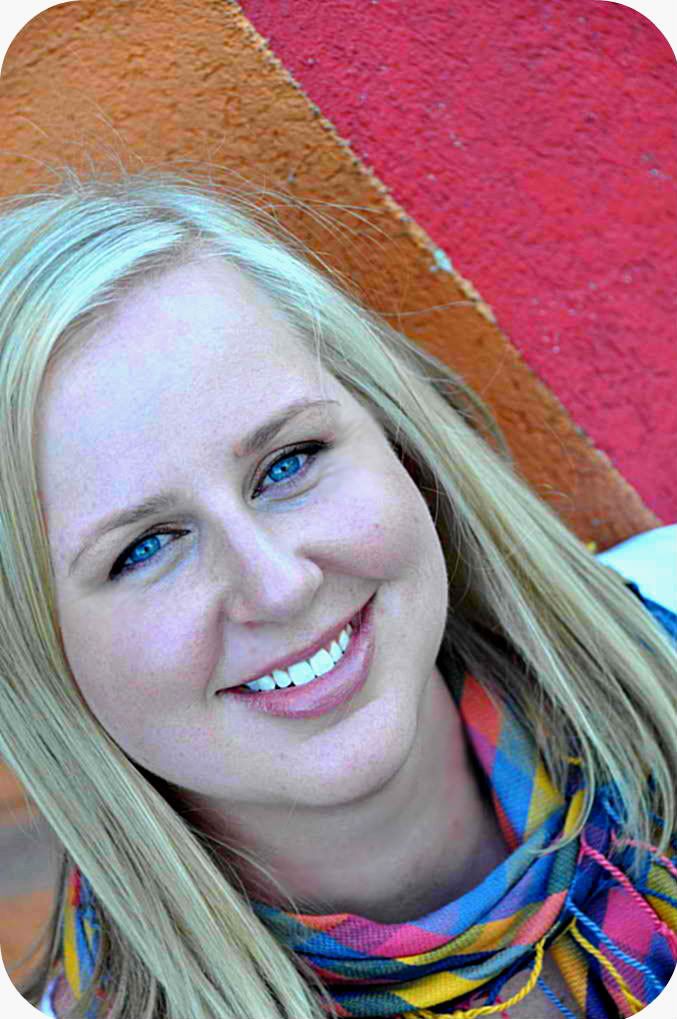 The colors in this print are so bright and fun. I am jealous of those blue eyes!