This past weekend I had the pleasure of photographing another special friend who is turning 30 next month. Emily has worked so hard to tone up her amazing body in the past year so it was lots of a treat to dress her up and take some pics to celebrate. After this fun play date, I have to say...It is so great to be a girl!
These are a few of my favorite images from the shoot.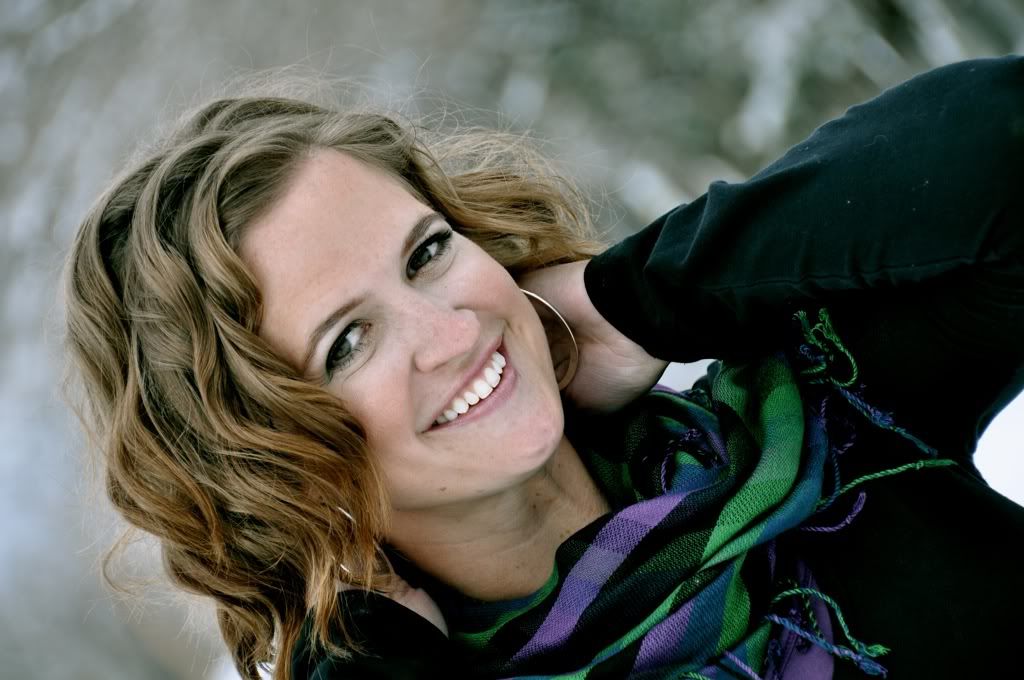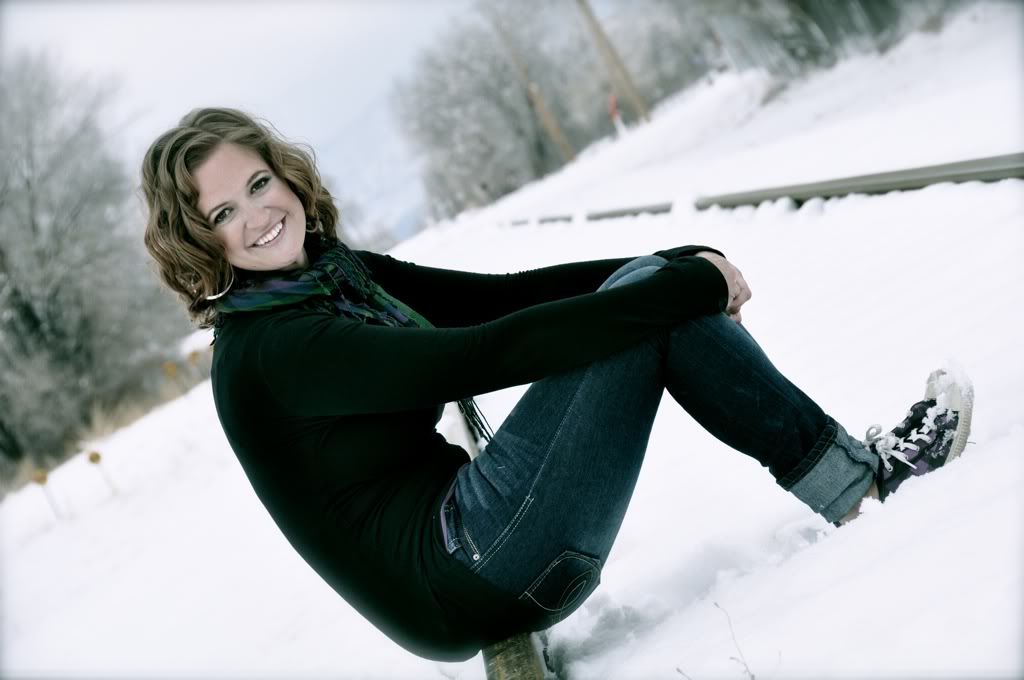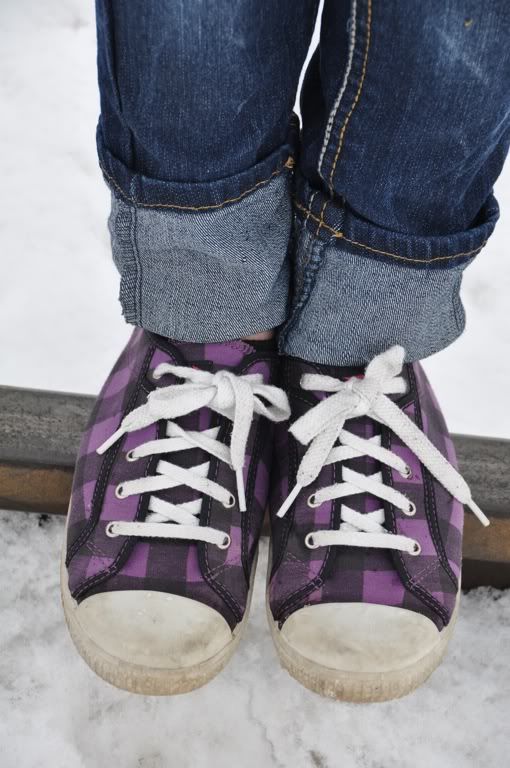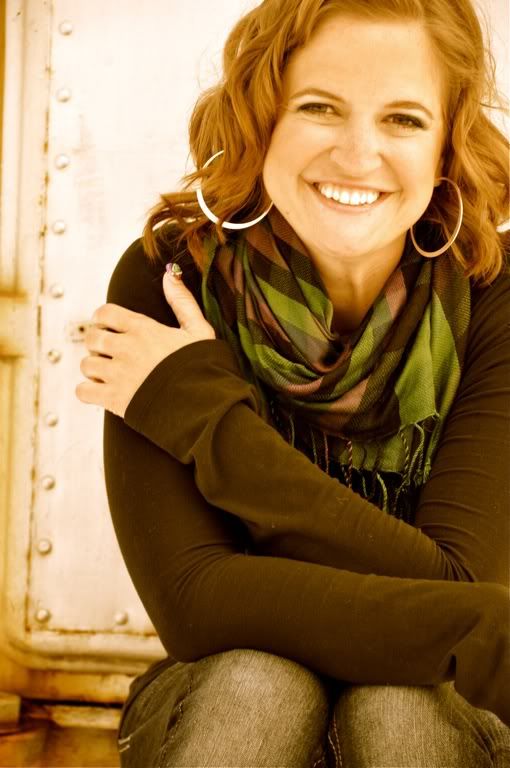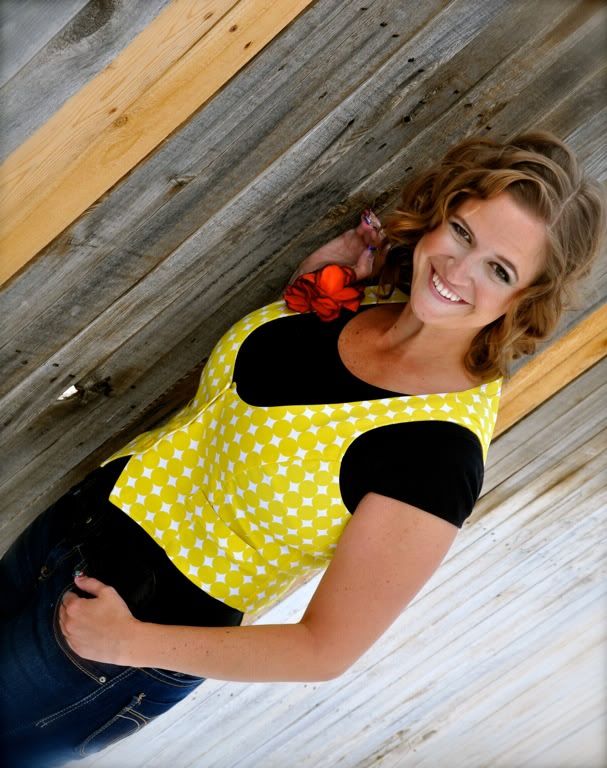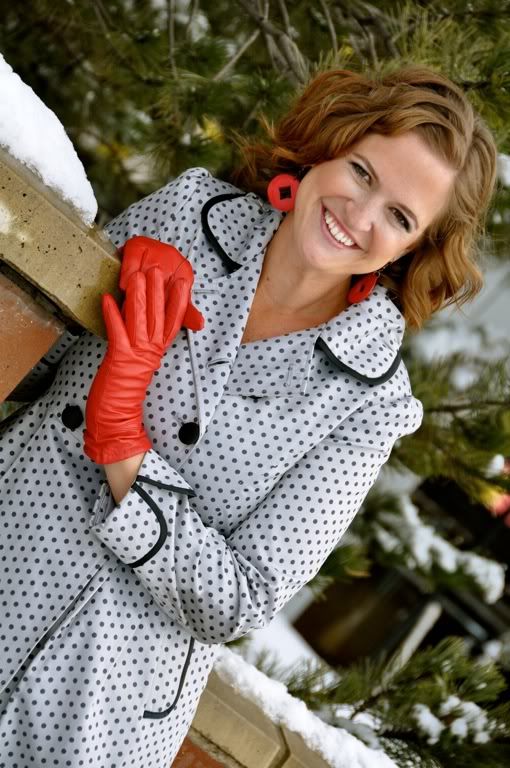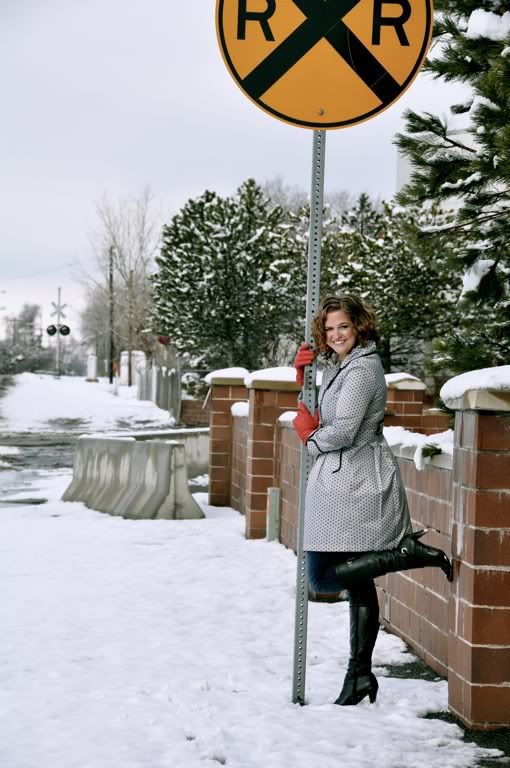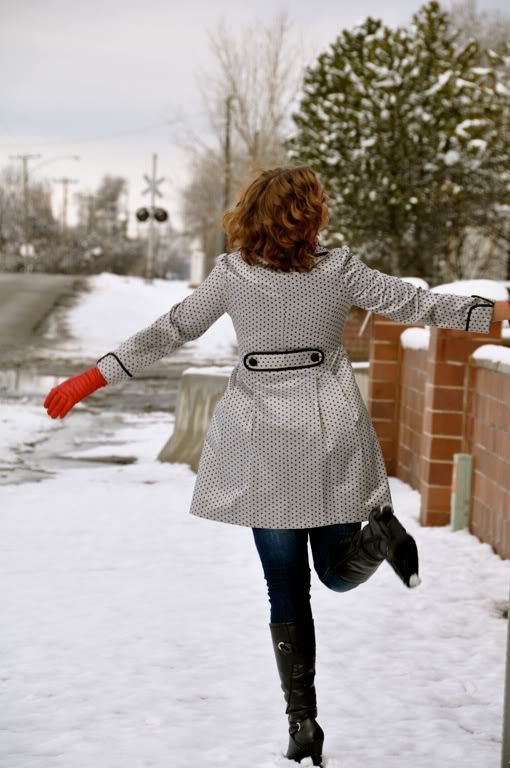 Happy Birthday Emily!!! I hope you have a wonderful day and a fabulous year!
Also, posting these pictures makes me think I need a new photo shoot myself! :)