We visited a lovely artisan village in the Dominican Republic. It was truly "photographic candy"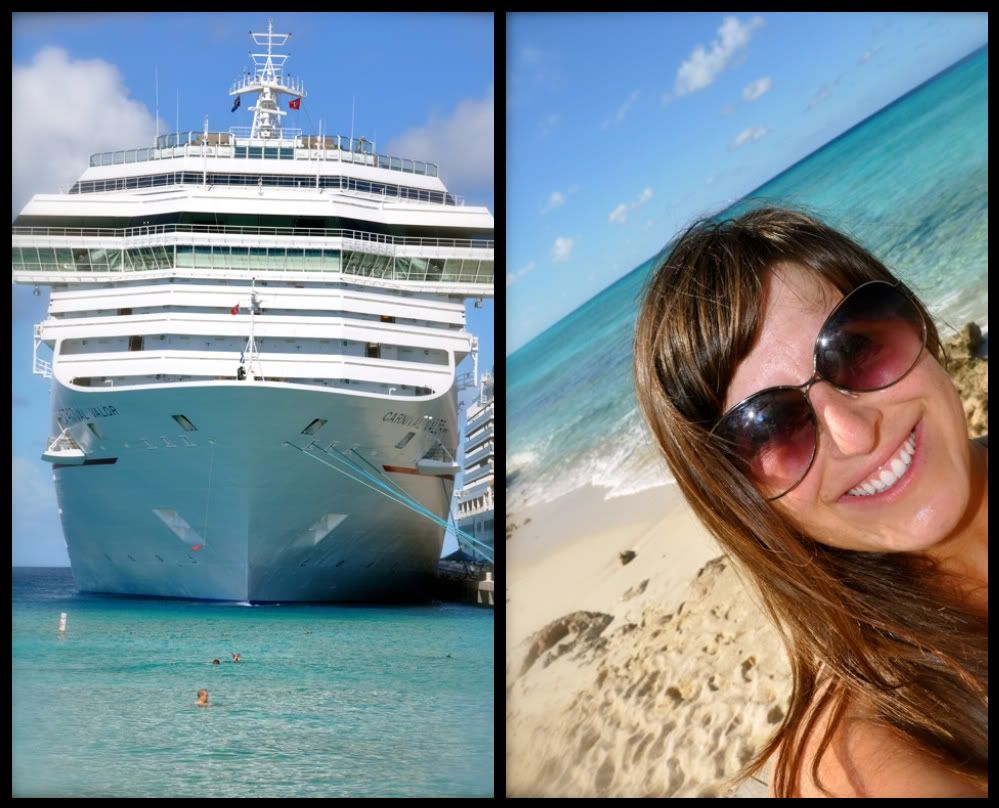 Beautiful Grand Turk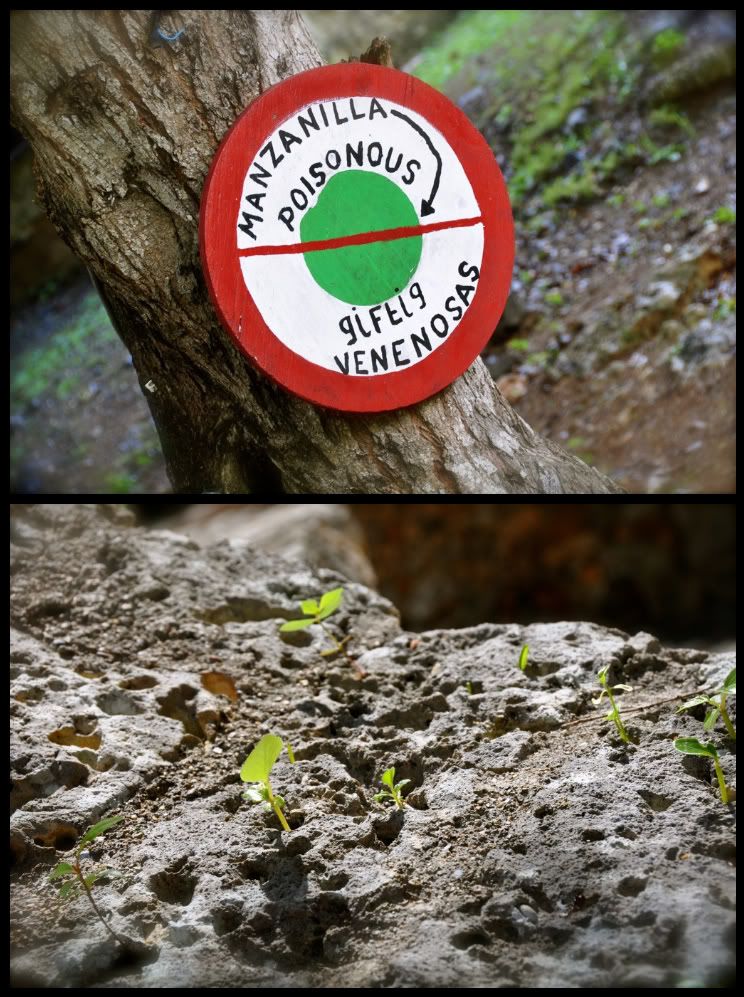 Apparently you don't want to eat or touch or stand near this fruit tree.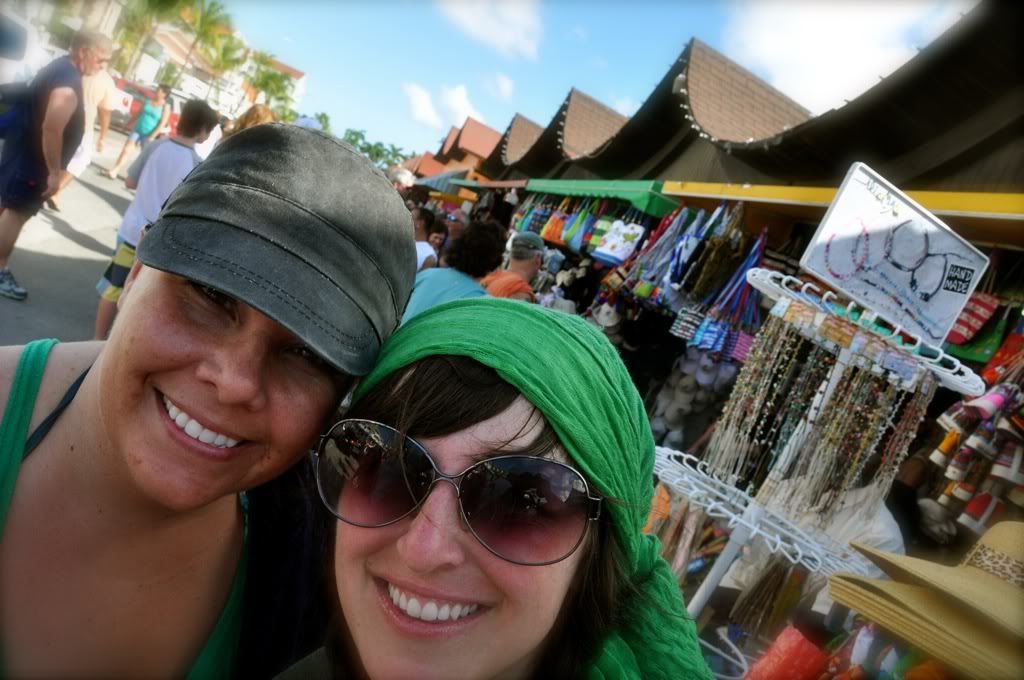 I always love a market in a 3rd world country!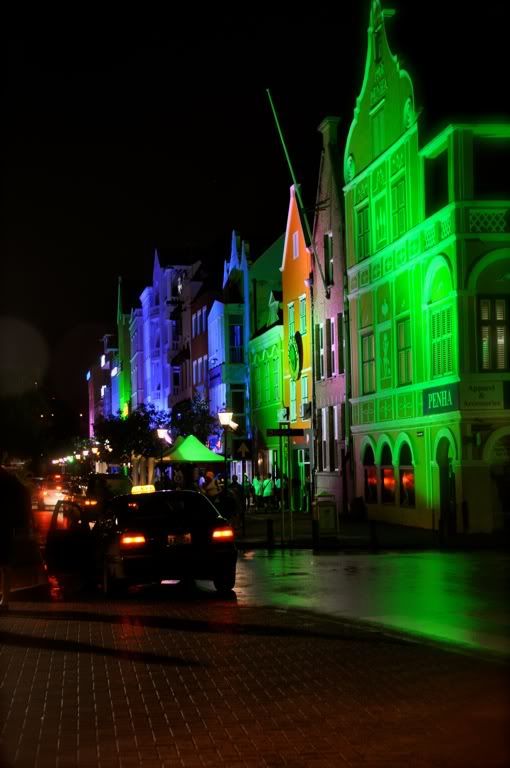 Night life in Curacao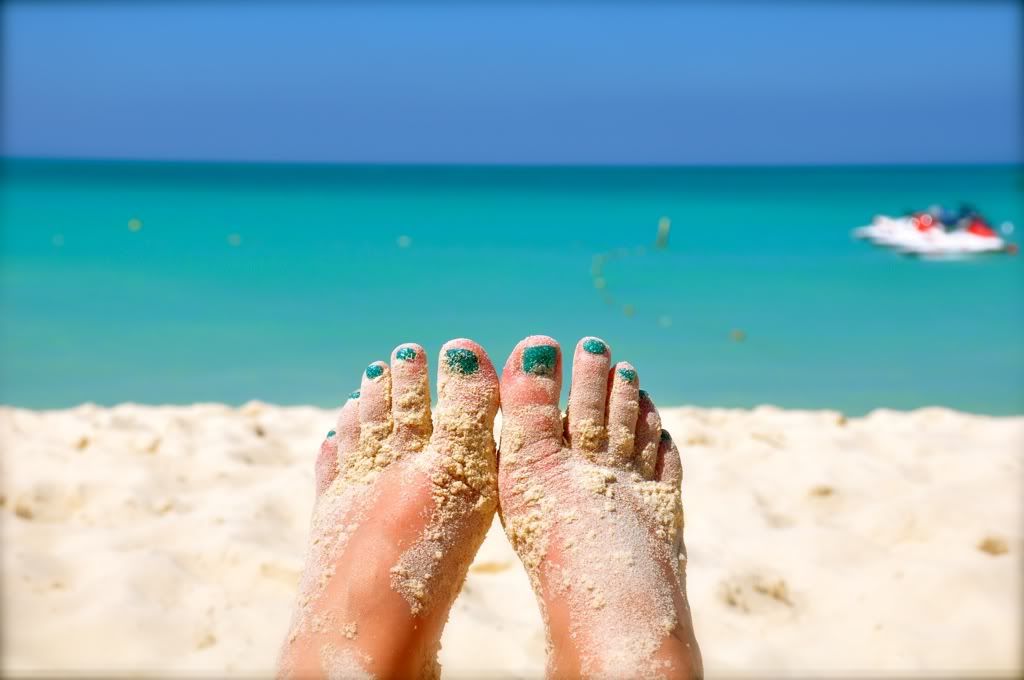 You can't have a cruise without a fabulous pedi!