Over the past couple of weeks, I have had the wonderful opportunity to photograph the children of some dear friends. One of my subjects is turning the big 1 year old, the other is graduating from high school this year. It was so fun to get out in the Spring weather and play with these two adorable people. I wanted to share a few of my favorite shots with you.
Keeping in line with his first birthday party theme of airplanes, Owen had his photo shoot at the local Air Force Base Museum. Despite, being just one, he did a great job and we got some really fun shots of this little guy.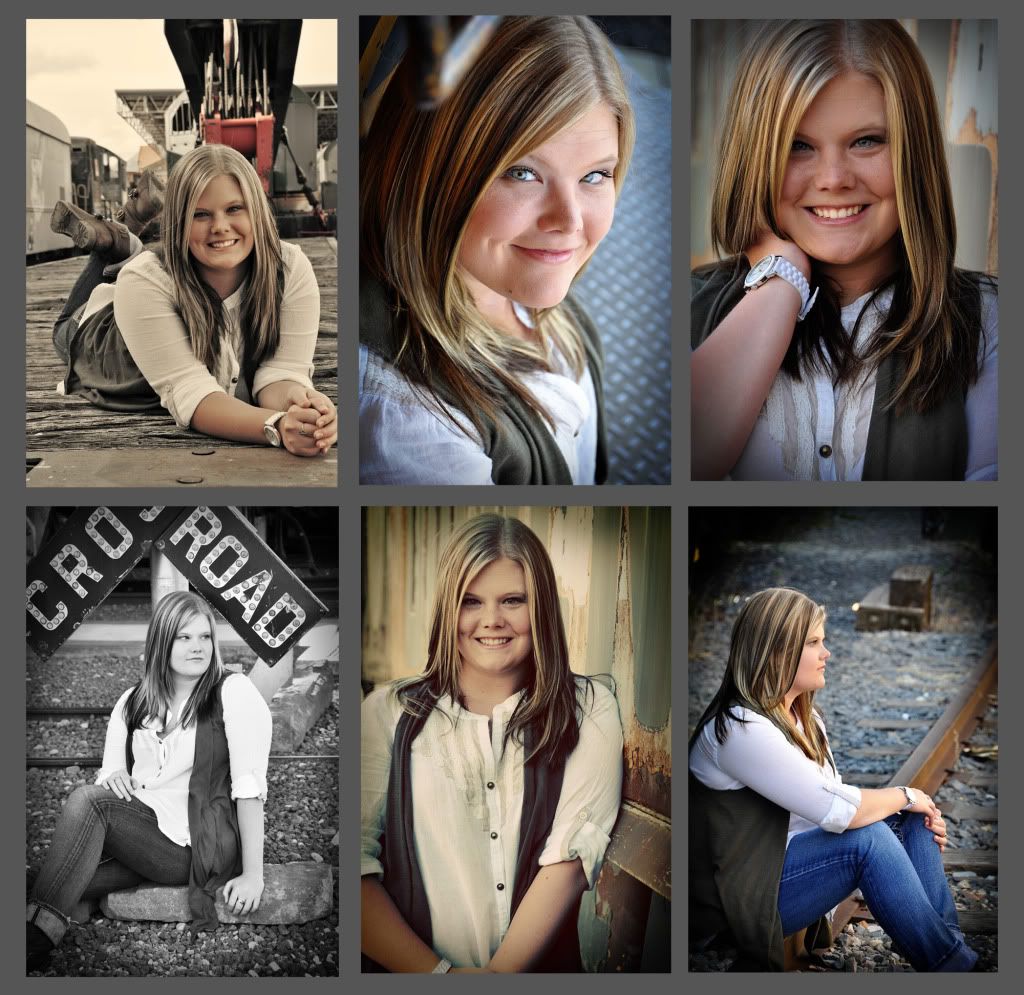 This high school beauty had her photo shoot at the old Union Pacific station in downtown Ogden. It was such a blast photographing her in this vintage setting.