You can't have Tom, Frankie and Olive without Old St. Nick!
I am so excited for the holiday season to be upon us! What a wonderful time of year to express thanks and love for each other and all that we have! You can help countdown your holidays with my paper pieced Old St. Nick.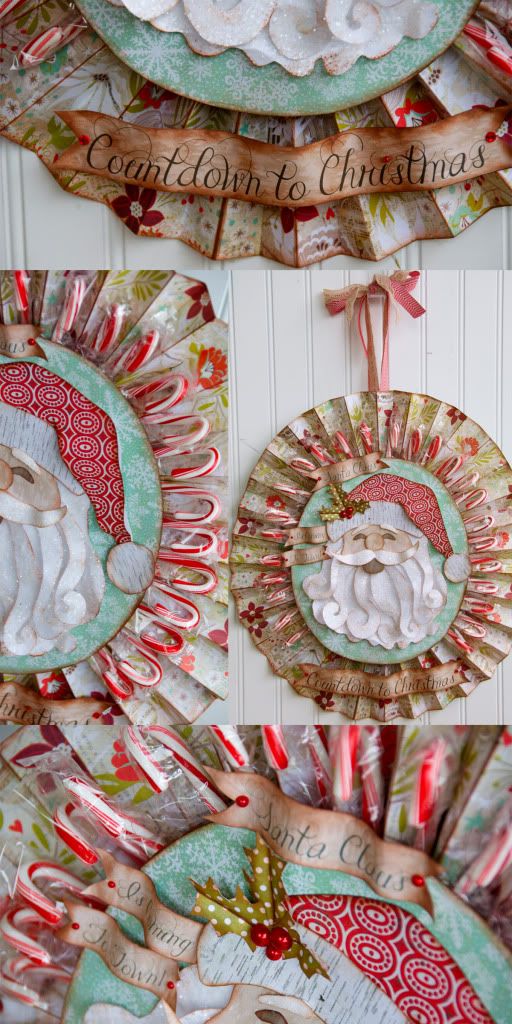 When completed, Old St. Nick is roughly 20" and can hang on any wall, door, or wreath hanger. You can fill this countdown with mini candy canes, notes, activities or more. The pattern also includes a "Merry Christmas" title so you can take away the "Countdown to Christmas" sign and you also have an adorable decor piece for your home.
The Old St. Nick pattern can be purchased for $5 and will be emailed to you within 48 hours of purchase.
To complete Old St. Nick, you will need: 6-8 sheets of 12x12 patterned paper, 2 sheets of white cardstock, 2 pieces of 12x12 chipboard, irridescent crystal glitter (the inexpensive kind), brown ink, ribbon, pearls or other embellishments as desired, adhesive.
O
ld St. Nick Digital Pattern $5
(PATTERNS EMAILED WITHIN 48 HOURS)