We all know summer is full of fun outdoor parties. Well, why not start those parties off with a show stopping invitation? Here are six simple summer invites that will get your bash rolling!
For a Swim Party:
Flip Flop-Print invitation on cardstock and then trace your flip flop onto the printed paper. Cut out the invation along the drawn edge and adhere to inside of sandal.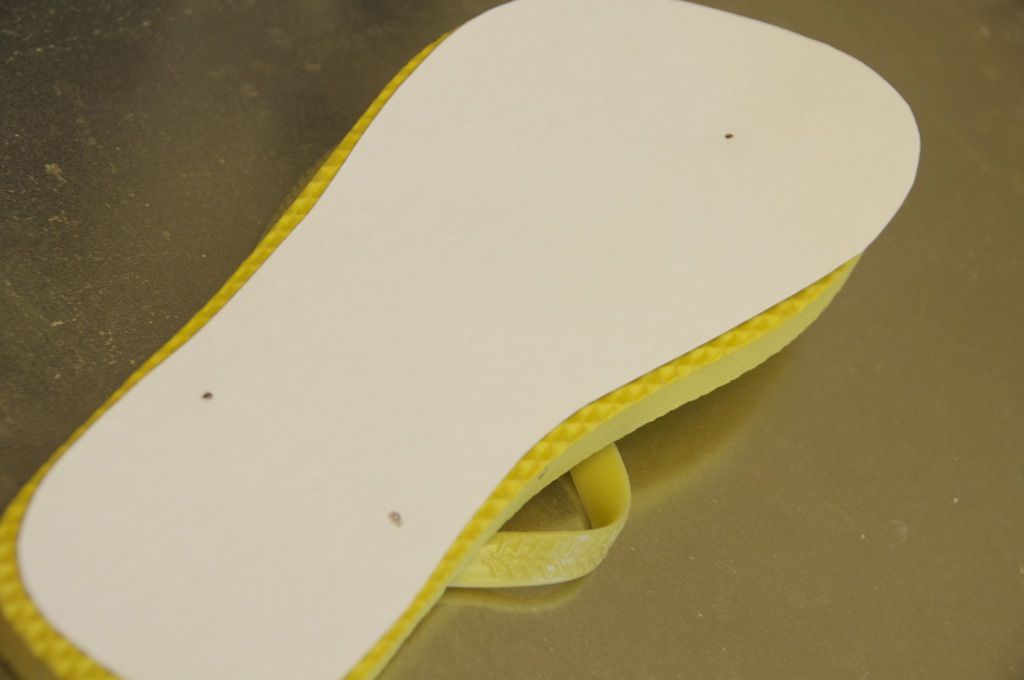 Arm Floaty-Float on By- Blow up arm floaty and tuck a printed 1/4 page printed invitation into the center. Use the tagline "Float on By"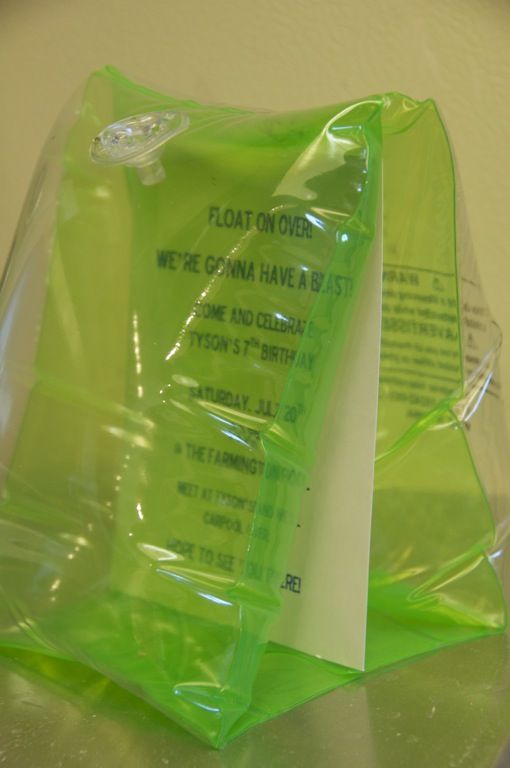 For a BBQ:
Napkin- Print an invitation on standard white paper. Cut and adhere to napkin. Wrap colorful silverware in the napkin and tie with baker's twine. Attach a little BBQ tag for an extra touch.
You can also simplify by printing your invitation on cardstock and adhering it to the plain napkin.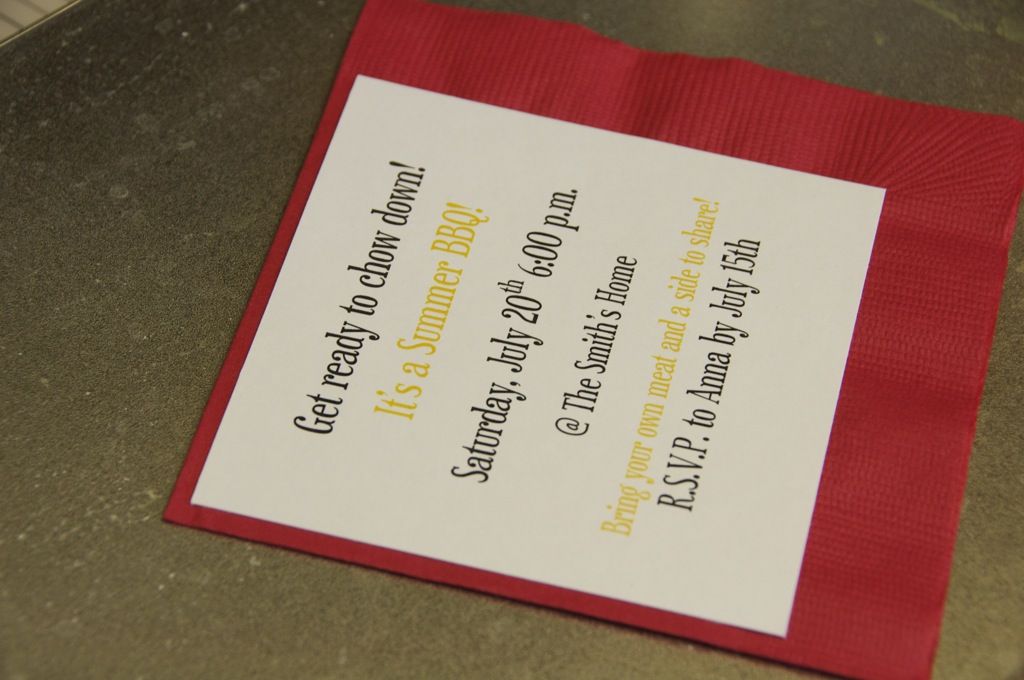 Soda Pop Can- Pop on by- Print your invitation on standard print paper. Cut invitation and wrap and adhere to pop can. Use the tagline "Pop" on by.
Neighborhood Gathering:
Water Balloon- Print invite on paper strip. Roll strip up and tuck it inside balloon. Blow up balloon and tie a "you're invited" tag onto the ballon tie. Guests will pop the balloon to get the invitation. We hope you'll "pop" over to our neighborhood bash.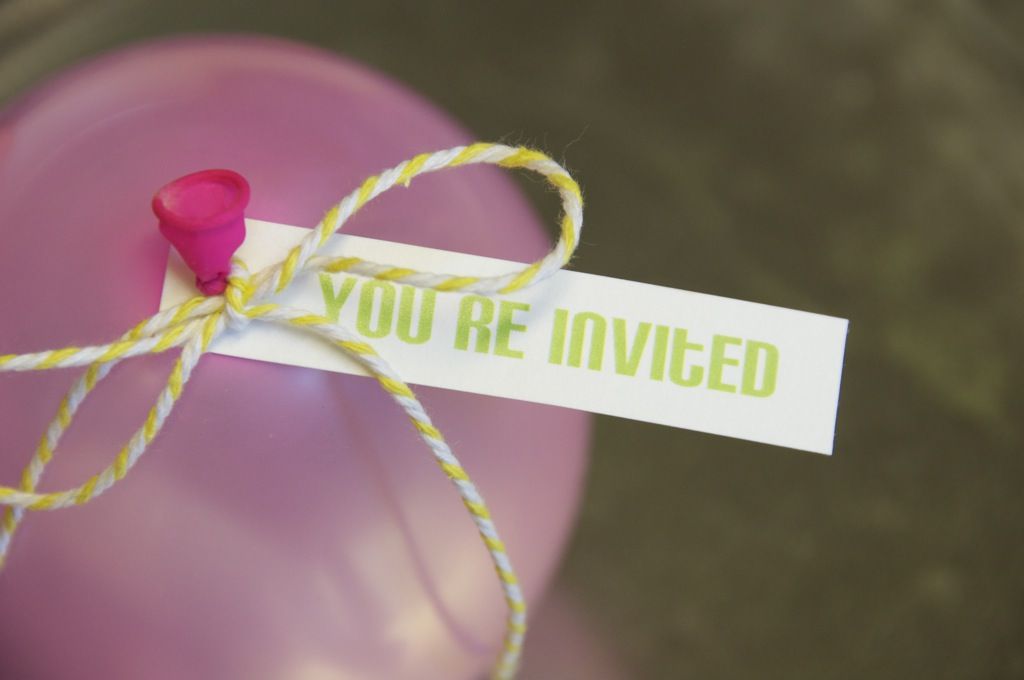 Ticket Strip- Print invitation details on word strips and attach to the back side of a ticket roll. Fold tickets and tie with a string or twine. Guests will open their ticket to fun to retreive party details.