I think it goes without saying, I love to create! I enjoy taking an idea from my mind and creating a project that can be celebrated.
CREATING SOMETHING HANDMADE BRINGS ME JOY!
My first love is paper crafting, but I also enjoy sewing and baking. *Note- I am not a clean crafter. When I craft, a mess follows, and I love it! Although I often create in different styles, I gravitate towards simple creations that come together quickly. I am a creature of crafting habit...I am a sucker for anything using vintage supplies, owls, cardstock, buttons, and ribbon.
One of my favorite aspects of crafting is sharing it with others. I enjoy teaching and building kits so that I can share my projects with you. I hope that you are able to find
JOY
and a little
I
NSPIRATION
in some of my handcrafted designs.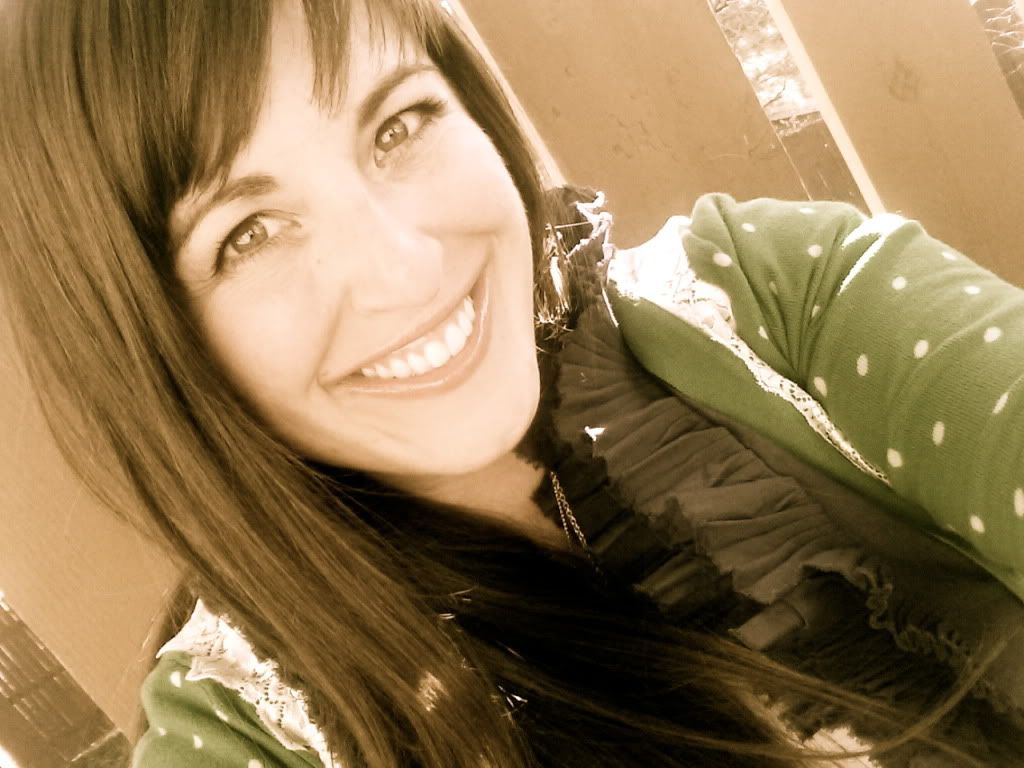 Wanna know about my non crafting side? Here's My Story... I am a daughter, a sister and an aunt-of four energetic little boys! I feel blessed to also enjoy the friendship of many strong and beautiful women who bring so much fun and adventure into my life. I am a bit of a thrill seeker (I love that tingly feeling in my stomach when I am about to do something really big!) I love to laugh and play, especially with my nephews. If I could choose to do anything next week I would travel someplace remote that I haven't ever been before... hoping for a new adventure soon!